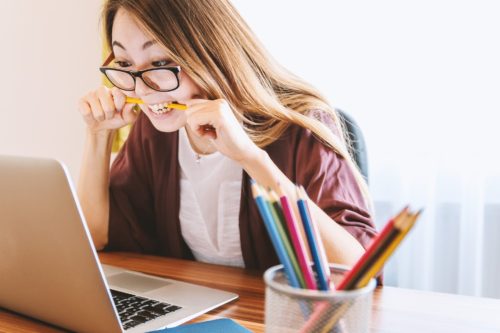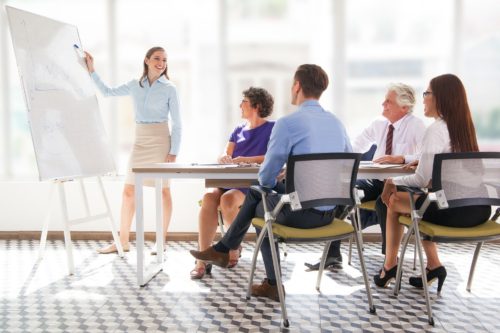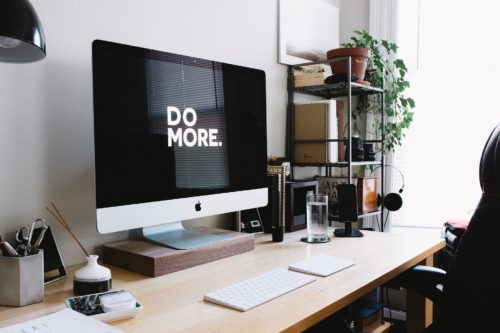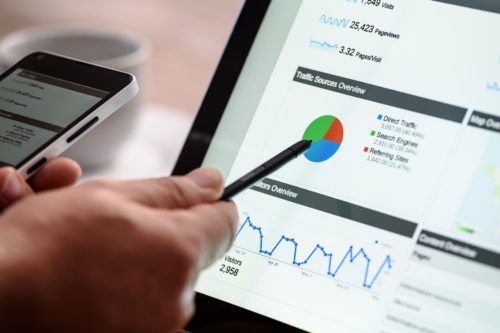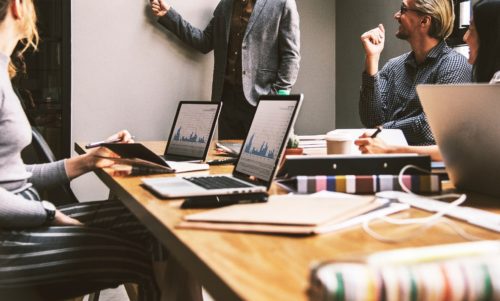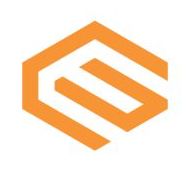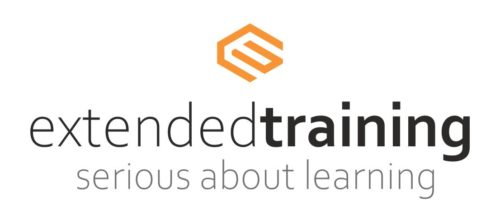 Affordable local training that delivers results!
The corona virus pandemic has created unparalleled challenges for thousands of small local companies – quite simply, business will probably never be the same again … or at least not for a while.
In the aftermath of the Covid 19 crisis there will be winners and losers ... the travel, sport and hospitality sectors, for example, have been decimated and meanwhile, delivery companies, grocers and Online Retailers are struggling to meet the increased demand. Losers will not only be those companies directly affected by the crisis itself, as in the case of hospitality, but will include companies that fail to effectively 'recover'. Companies particularly need to look at their sales and customer care processes as the post - crisis markets will be extremely competitive.
Extended Training Services focuses on Sales and Customer Service education aimed specifically at small to medium size businesses. Our services are affordable and effective, and we passionately believe that money spent on educating and buildiing confidence should be accountable and results measurable. We take a hands on approach to learning and people development and have the practical experience required to improve the performance of your salespeople.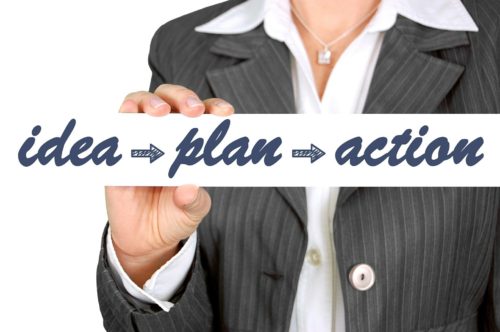 Investment 
Our services can be delivered in house or externally and are spaced over half days:
Effective Sales Process
Fundamentals of good Customer Service
Selling in a telephony environment
How to lead a Sales Presentation
Effective Time Management
These half days are fun, interactive and designed to give your sales people a solid and informative half day session with experienced business owners (that still run their businesses) who want to pass on their successful formula to benefit others.