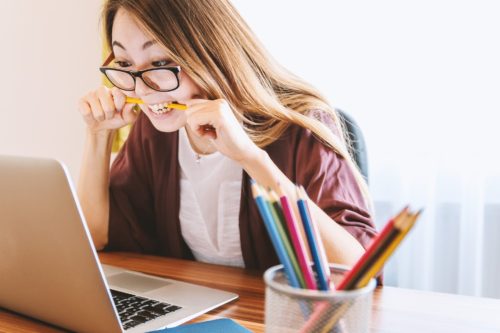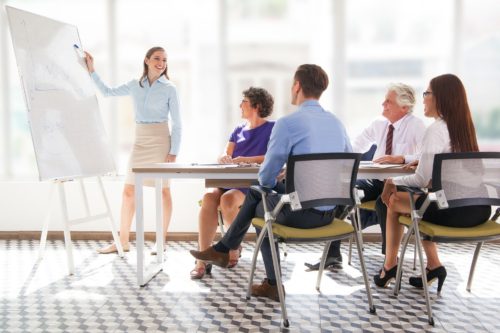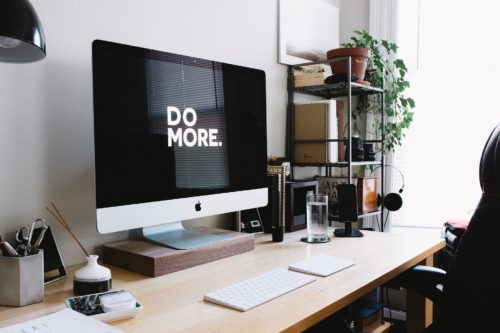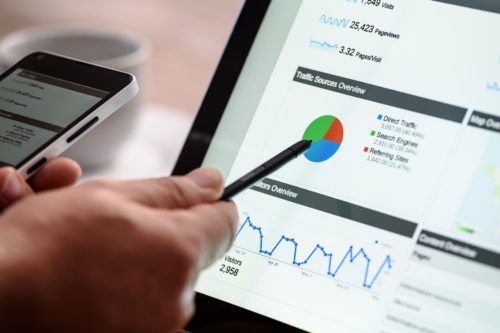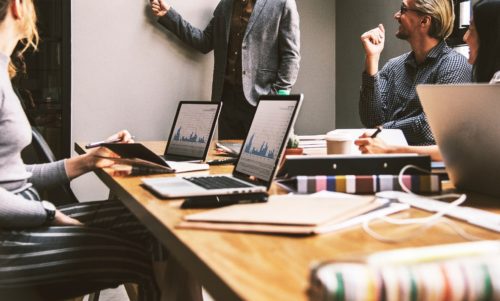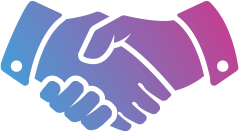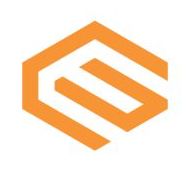 EXTENDED BUSINESS SERVICES
... INTRODUCING ...

EasyReclaims.co.uk
Click Here for EasyReclaims Process
Click here for The Facts EasyReclaims 
OR Call 07850 936 045
The Business Savings Club Ltd
At last a Real Business Savings Club that delivers results fast -The corona virus pandemic created unparalleled challenges for thousands of UK companies – quite simply, business will probably never be the same again … or at least not for a while. And now we are all facing an energy crisis where there will be winners and losers ... the travel, sport and hospitality sectors, for example, have been decimated and meanwhile, delivery companies, grocers and Online Retailers are struggling to meet the increased demand. Losers will not only be those companies directly affected by the crisis itself, as in the case of hospitality, but will include companies that fail to effectively 'recover'. Companies particularly need to look at all of their outgoings and make difficult decisions on the actions they need to take to survive into the future. 07850 936 045 Call Now!
Business Savings Club Ltd who we work with and are a part of focuses your business on different ways to make savings which your Accountants are not specialists in! Our objective is not only to reduce your overheads but through targetted specialist avenues actually aim to get a reduction in your taxes offset by HMRC and also money due to you in mutliple Reclaims areas into your Bank account!  We take a hands on approach to working with businesses, their Acccountants and our experts to improve the performance of your business and ease your pain. It is not a difficult process for you as our partners do all the work! We are not Accountants but have specialist partners in key areas of business who assist you to immediatley get the ball rolling! We let your Accountants do their job whilst we work seamlessly alongside them. Simples! If your Accountants assist our trusted and known partners with basic information then we will make a real difference to your bottom line and your Bank account! Call Now! 07850 936 045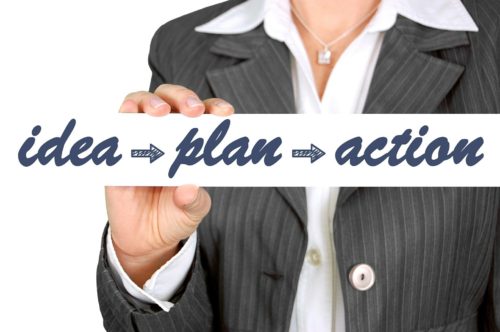 Investment ... no win ... no fee!
Our services are easily understood and the key business areas we look at are:
Embedded / Capital Allowances
Energy Reclaims - Like PPI on Steroids!
Energy Tax Relief
Insurances
Wills and Trust funds
Perhaps you want to ask some questions and get answers quick. Well to get you going click the Q & A Link!
We look forward to chatting with you soon and helping you and your business work smarter. With many business owners giving us testimonials we will give you the confidence to work with our team - trust us to help your business! 07850 936 045