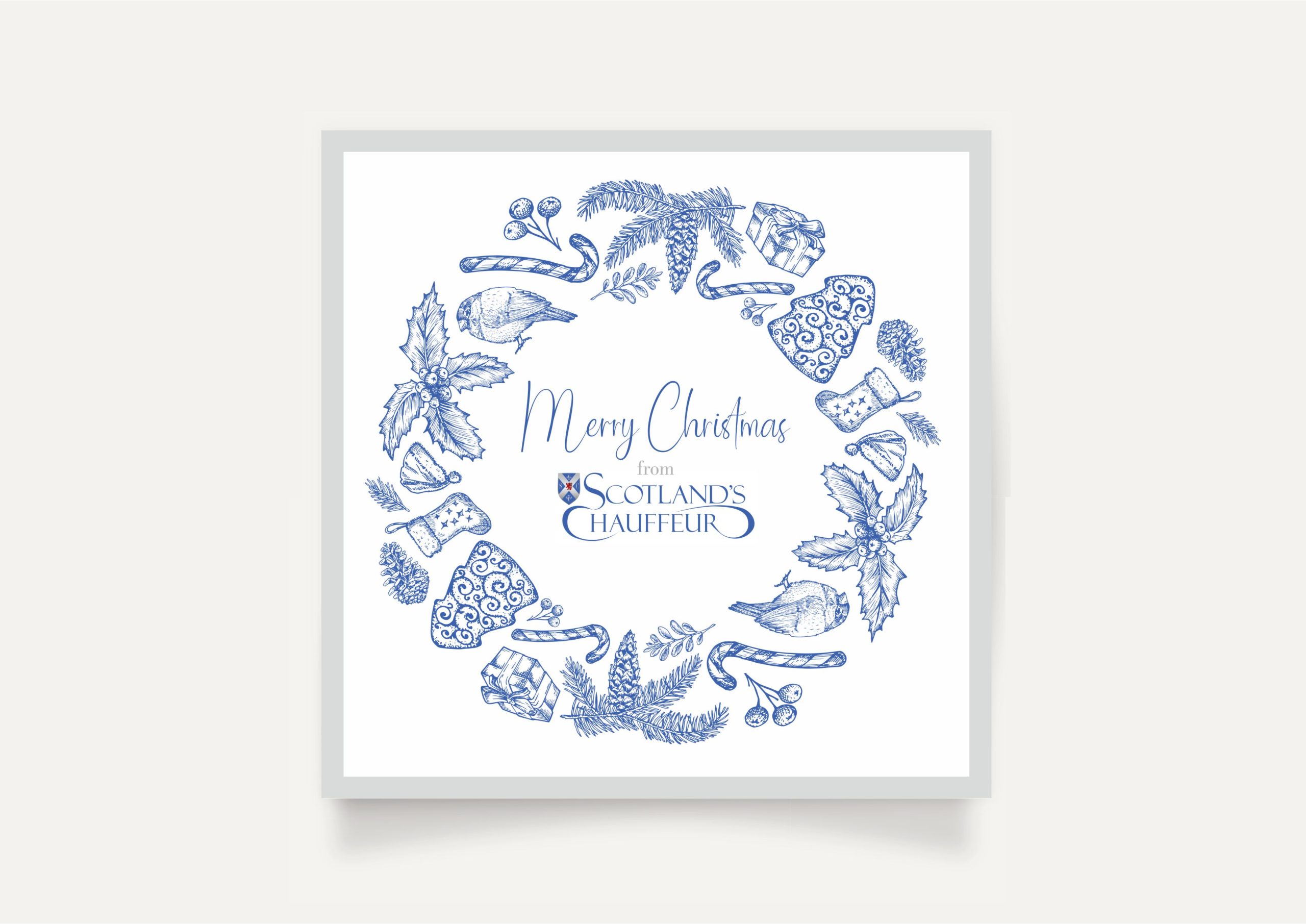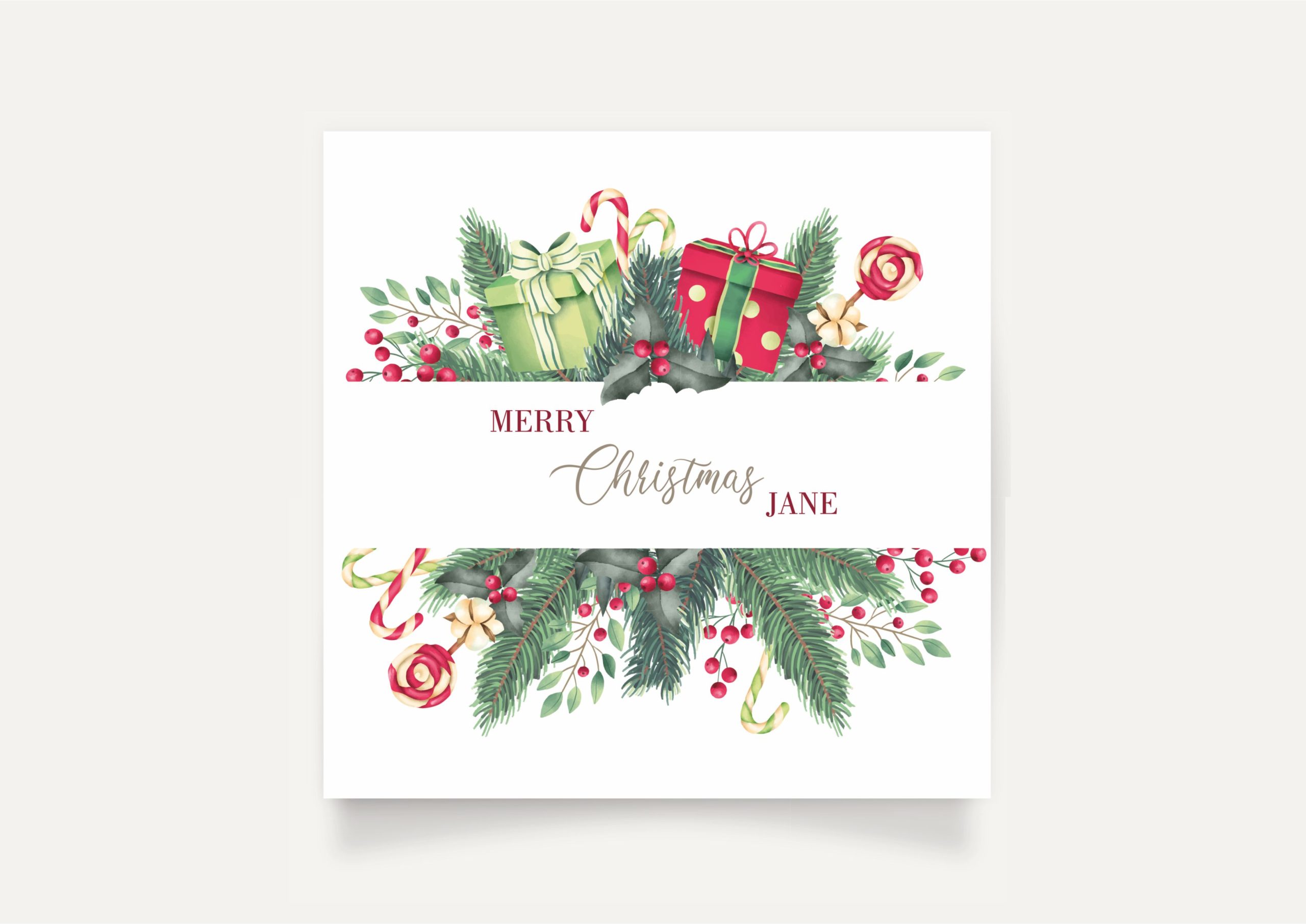 Cards for any and every occasion! Whether it is a one off print or hundreds or thousands of cards you need our design and print team will work with you.
Weddings, Birthdays, Anniversaries, Mothers day, Fathers day, Funerals, Parties, Invitations, Celebrations, Promotions, Postcards, Information, Notifications, event feedback cards ... you name it we do it!
Our design team can create the words and the design by digital or traditional means ensuring that you have a product you love placing in the hand of your recipients.
If you need pictures edited or taken, illustrations created or any other specialist ideas then let us help you to build a product that you just love to hand out.
We have many samples and ideas to assist you in getting the right finish and size for the event or occasion and out team will be delighted to spend time discussing your needs.