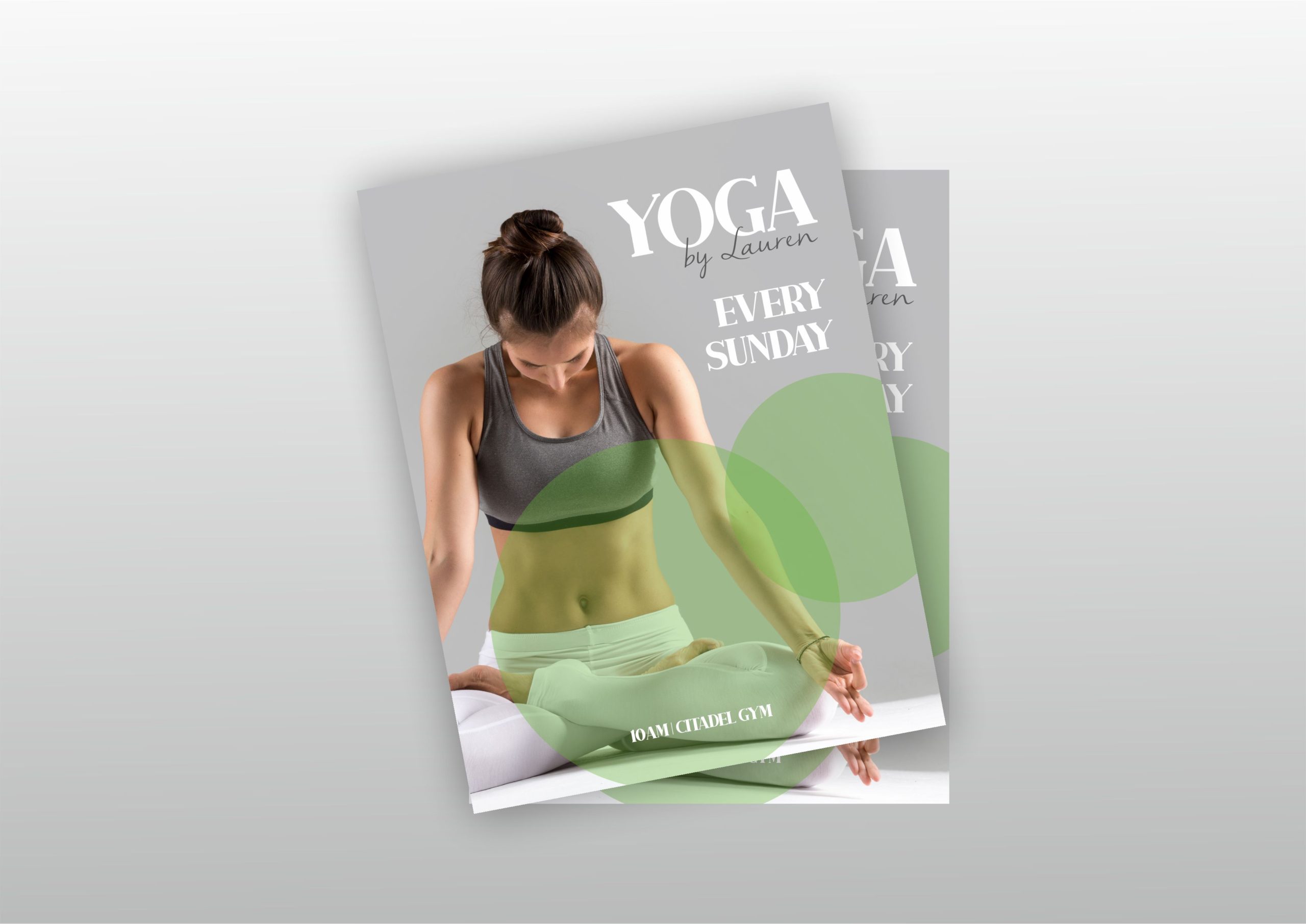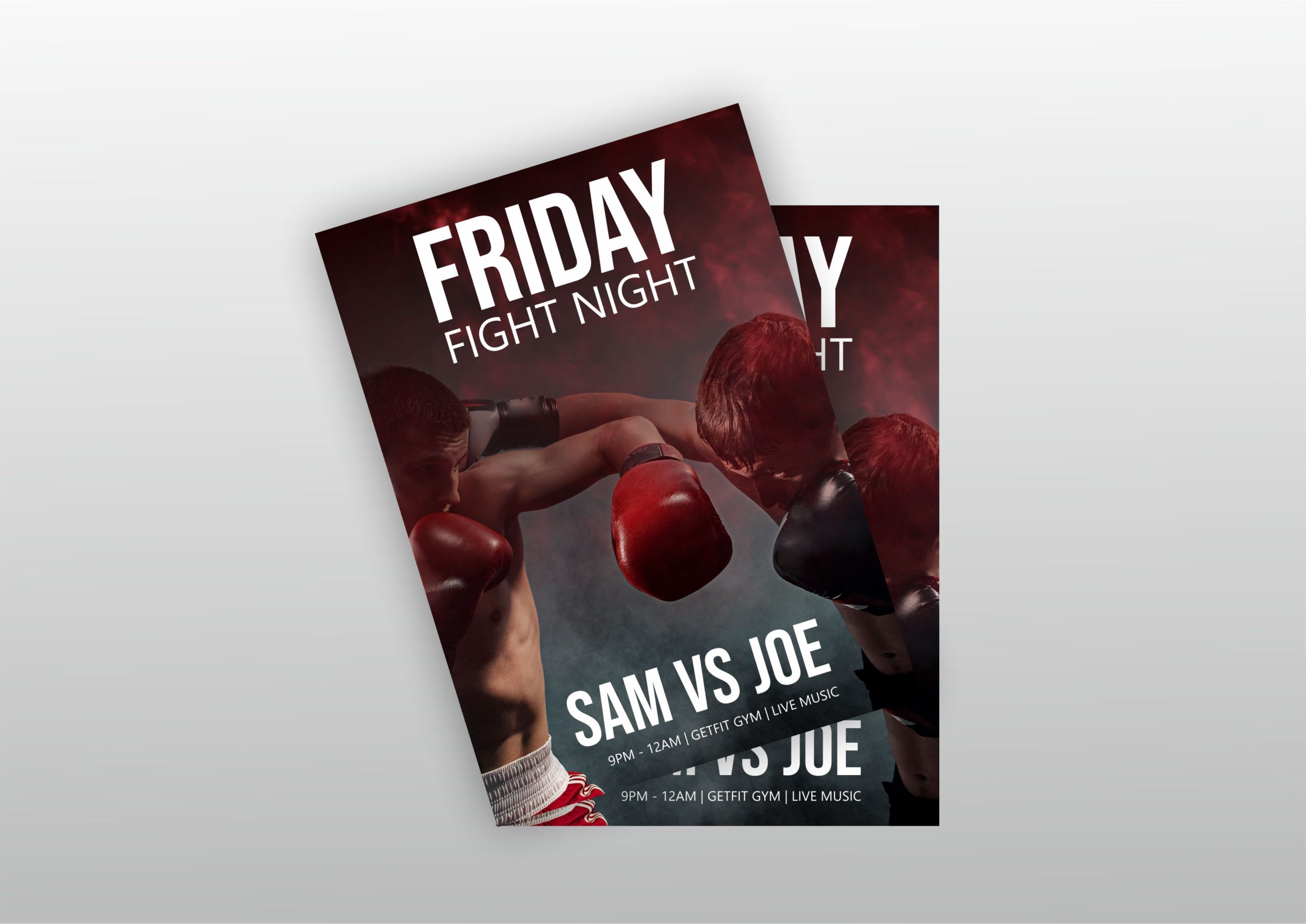 Whatever your need for a Poster we have a superb range of options to fit the requirement. So whether you need an A1 poster or a 10' x 20' Billboard advert we can help!
Options on style, quality and finish will ensure that you select the finished product with complete confidence and the end result will be just as you would want for mounting on to any wall or surface as required.
We can assist in every area for the creation of your poster from writing the copy to designing the final product which may include photography, illustration or design work.
We provide a framing option for your poster so that you have a hassle free experience via our one stop shop.
Our blue back posters ensure your image is not ruined by any mess shining through. These are used in Railway Stations in Felix Units and we can print these in house to the industry standard at 60" x 40".
We will make every effort to leave you with a product that you can hang on your wall with pride. Please don't be afraid to ask for our help, we would be delighted to assist you.