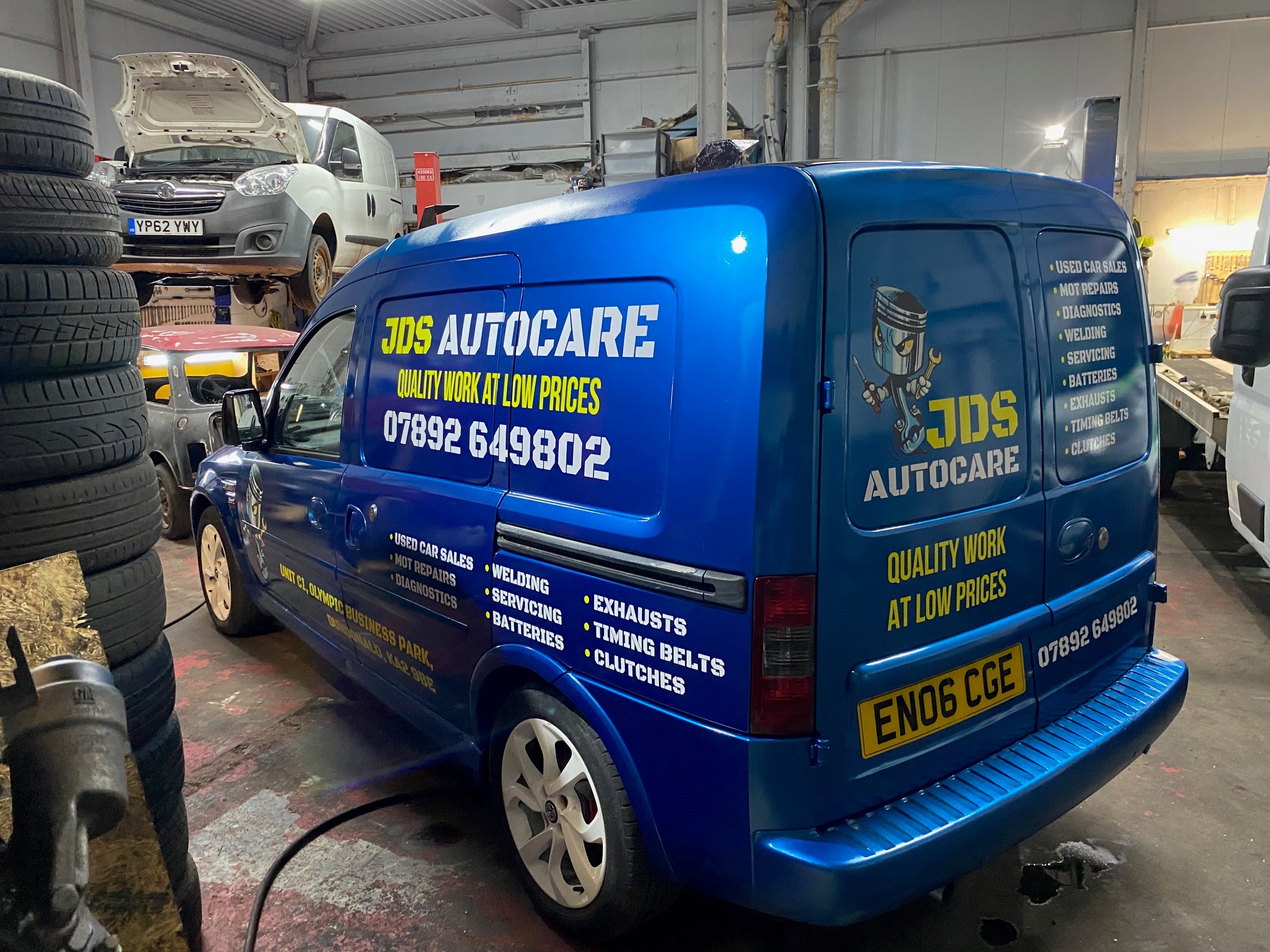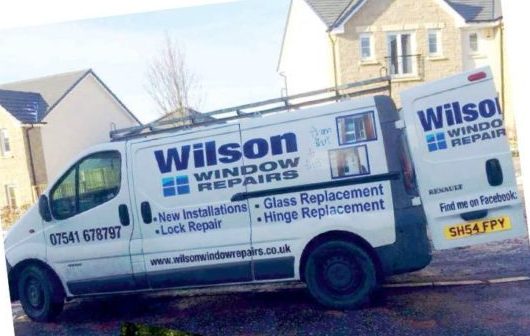 Asign2u is a market specific brand owned and managed by JigSaw Marketing Services.
We offer a comprehensive Van Lettering and artwork service in Full Glorious Colour, be it for a single vehicle or a whole Fleet. Working with Car & Van Dealerships as well as specialists and enthusiasts we have the experience needed to make sure your vehicle looks fantastic.
If you do not have the artwork for your vehicle we would be delighted to complete a full visual for your to approve prior to going to production, all we need is the registration of your vehicle and our template will give us a full workable line drawing with all of your vehicles dimensions to provide a precise visual of what the final product will actually look like.
We have various options for fitting and have often gone to our clients premises to install the vinyl graphics on site. Obviously we would prefer to install the vinyls in a heated environment to ensure that the vinyl adheres properly to the vehicle. Furthermore the vehicle must be cleaned prior to installation, and preferably degreased and certainly free of all foreign objects that could create blemishes in the final application.
We do not offer a full wrap service as the longevity of this product is in question. Often we have heard of companies who do wraps having to redo them as the client is experiencing peeling and chips from stones which are very noticible. We like happy clients so we hope you understand why we limit how much vinyl we are prepared to install - we genuinely do have your best interests at heart.
With many options available including contra vision for your windows so you can see out but viewers outside cannot see in, matt, gloss or satin vinyls as well as etched glass techniques our expert team will provide you with a solution, visit our Asign2u detailed website for more detailed information.