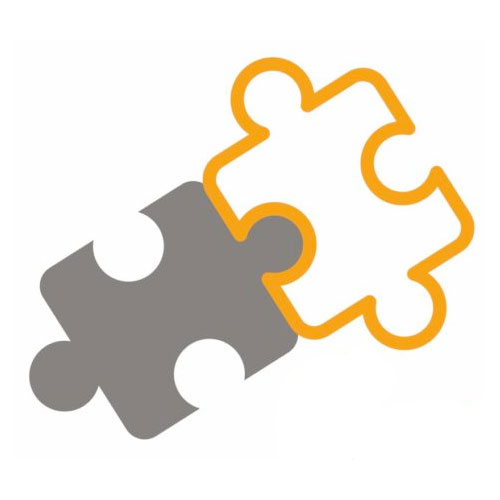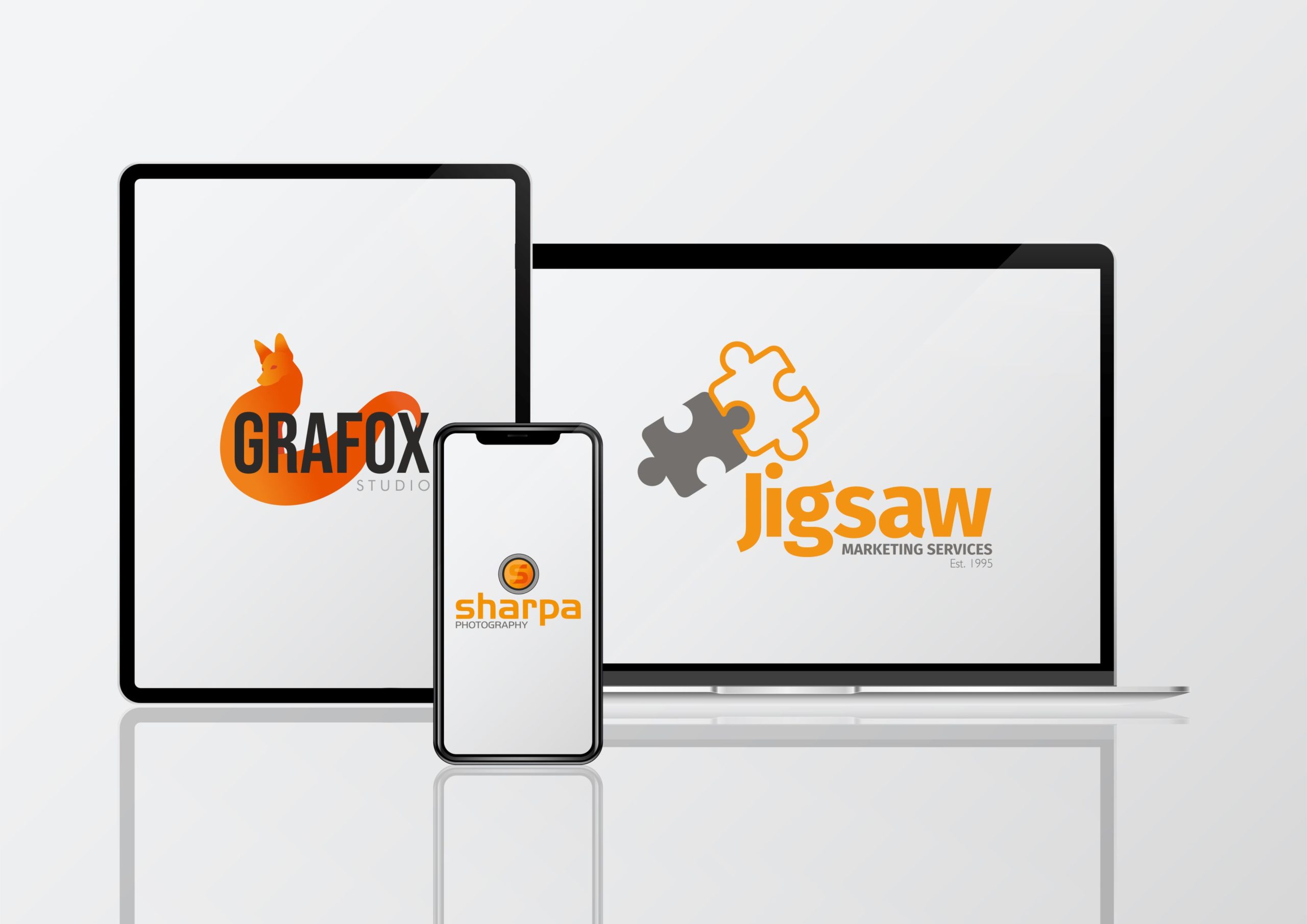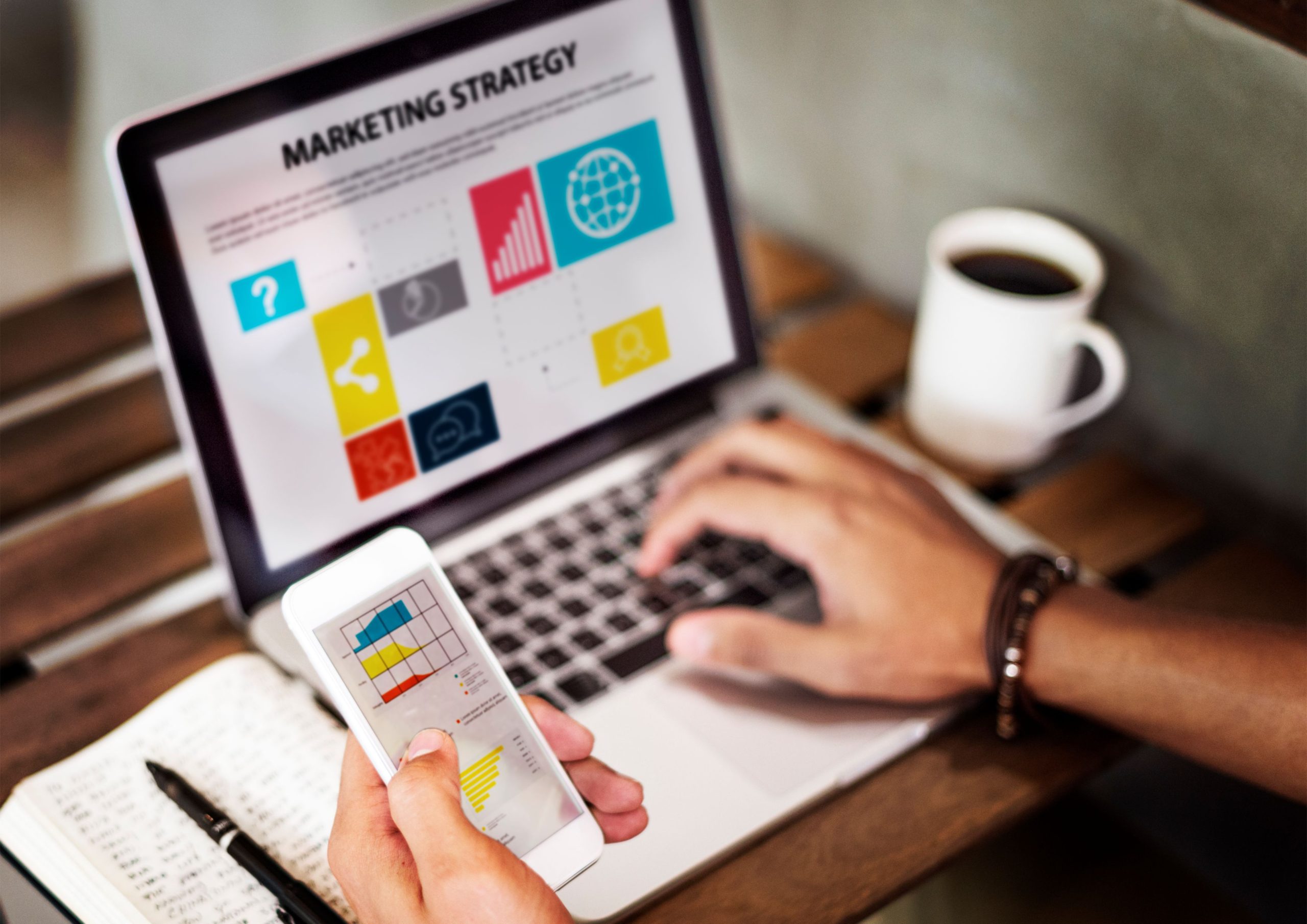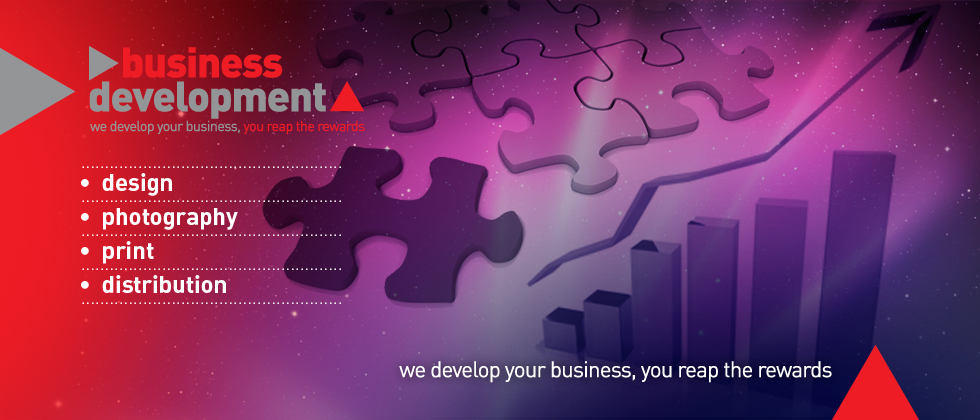 Digital marketing has become an essential tool for all businesses and we recognise how crucial it is to construct the right plan for the growth and development of your company. Over the last decade we have seen "The Digital revolution" evolve and witnessed marketing strategies developing rapidly trying to keep up with advances in technology.
At Jigsaw Marketing Services we have had to help our clients "Move at the speed of change" to cope with new methods of targetting audiences relevant to their watching and listening audience. We have built strong relationships for all of our clients digitally through many platforms such as Websites, Facebook, Instagram, Twitter, Tik Tok and many more to assist our Clients in gaining a share of that key traffic they need to thrive.
It's not been an easy transition for many companies as they try to compete for the same slice of action in their market place. Key to success is a well planned and managed and scheduled campaign which is what we take responsibility for, as well as working with and educating our clients.
Of course our clients need to know what is working and what is not so our reports become invaluable and key to growing success for their business. If it is an entirely new business we can help you from conception to completion with everything you need to get started and ongoing too. There are many digital marketing channels and a plethora of apps, digital video platforms, optimization techniques, systems analysis, animation ... the list is endless but we will listen to what you need, make recommendations and take care of everything for you, after all our team have the knowledge and skills which we have been honing since 1995.