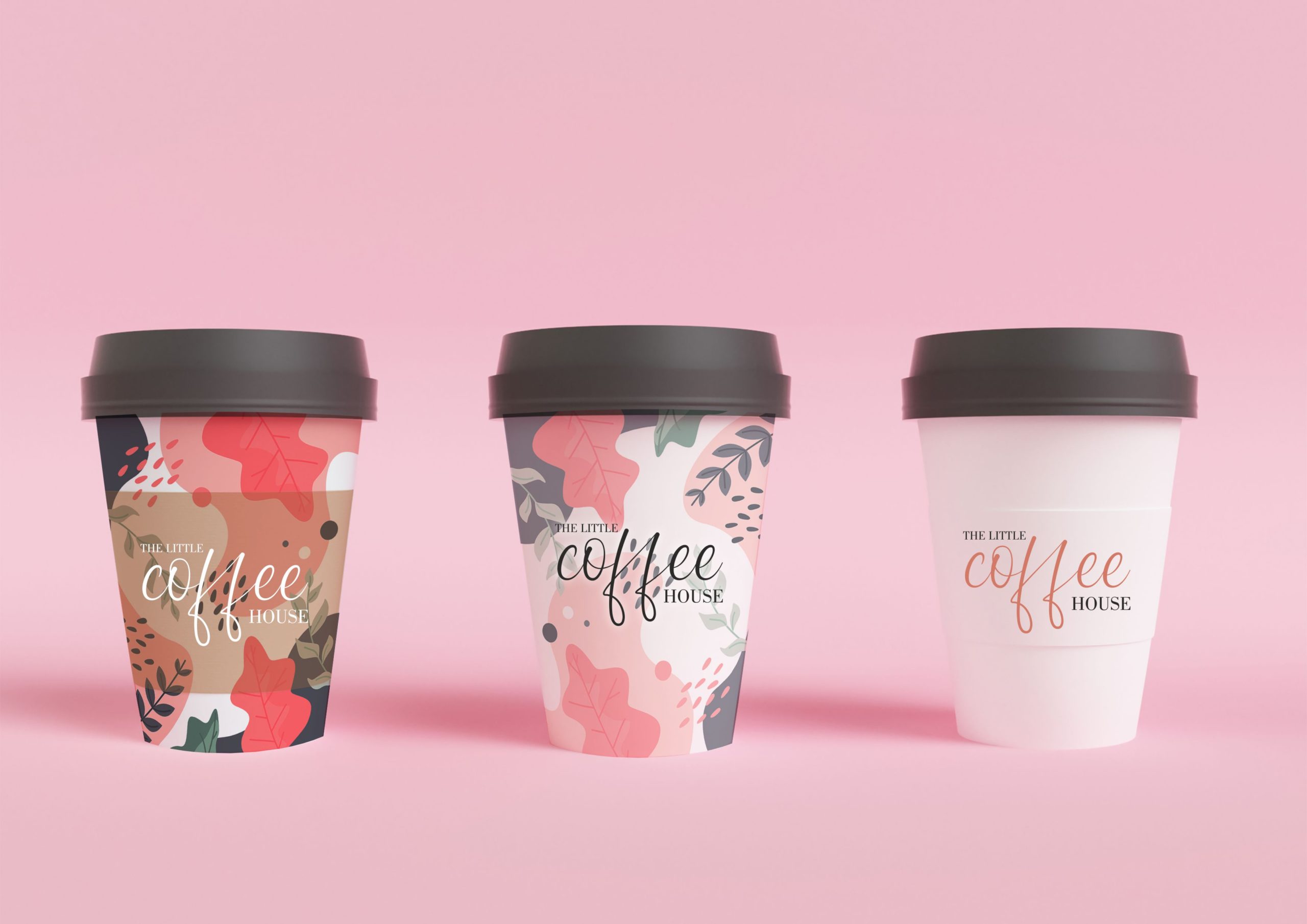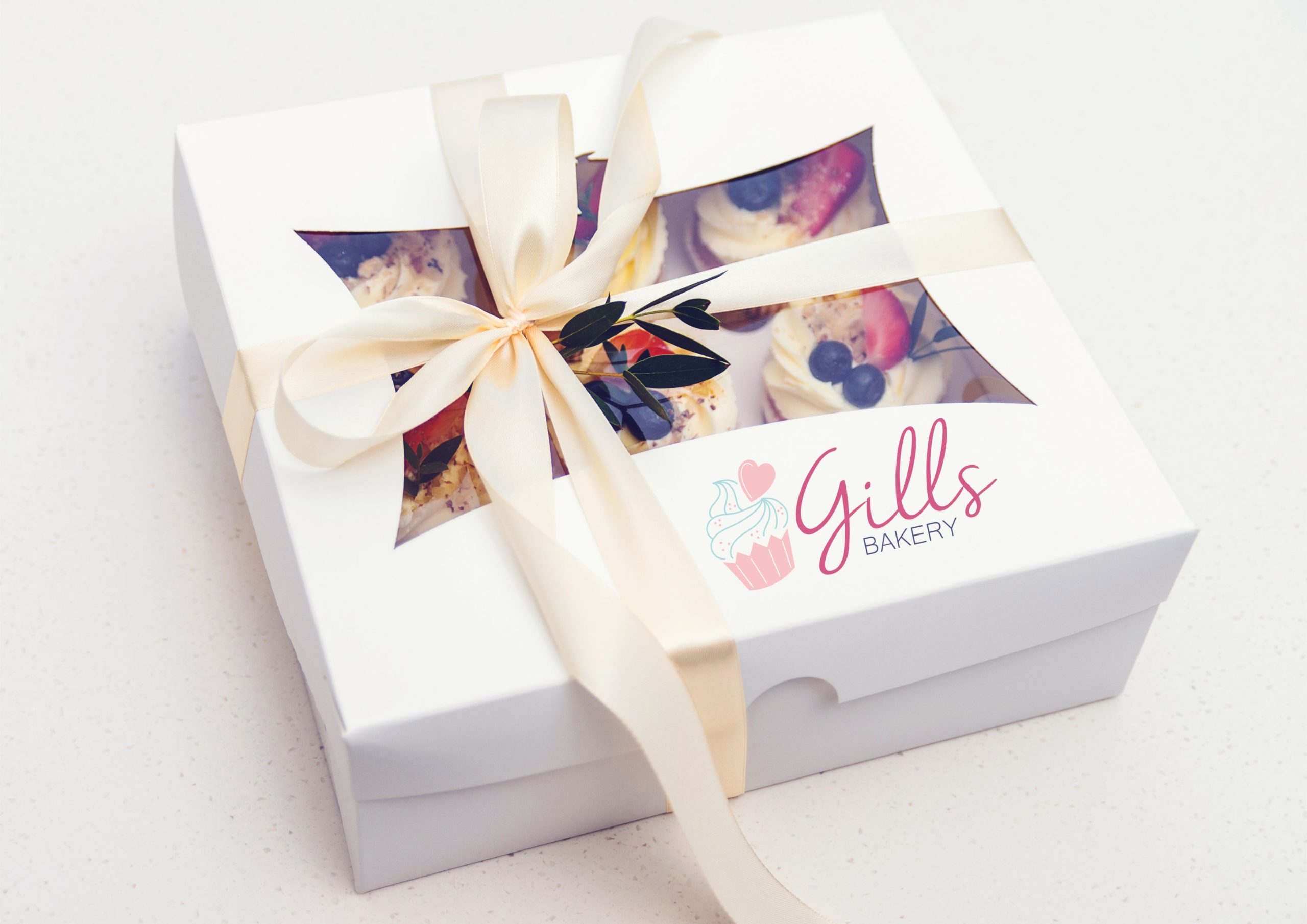 Why does a consumer choose one product against other products? There are many answers to this question, but I believe if you have done your research to the best of your ability you will know how your product needs to be presented in order for you to gain the confidence of a consumer to buy your product. We help you stand head and shoulders above your competition.
Often said "perception is greater than reality" but what does that really mean? In my opinion it is that if you can step into the mind of the viewer and present a truly visually attractive product that fits perfectly with the desire of that individual then there is every chance your product will be the one that wins the day.
So long as we are given the opportunity to ensure that your branding is right, then our experience in product design will help your product to sell in tandem with your branding. A weak brand however will be detrimental in the process of trying to develop a strong product design, so it is upon our shoulders to highlight any issues with a brand which may be outdated or not appropriate, this of course being the case on brands that are not designed by us! We find that honesty in this case is the best policy.
As product design is one of our greatest strengths we advise a meeting to take forward your ideas and develop them from concept to completion. Try us!