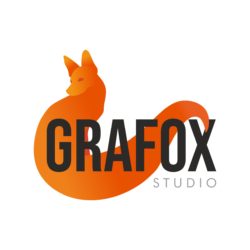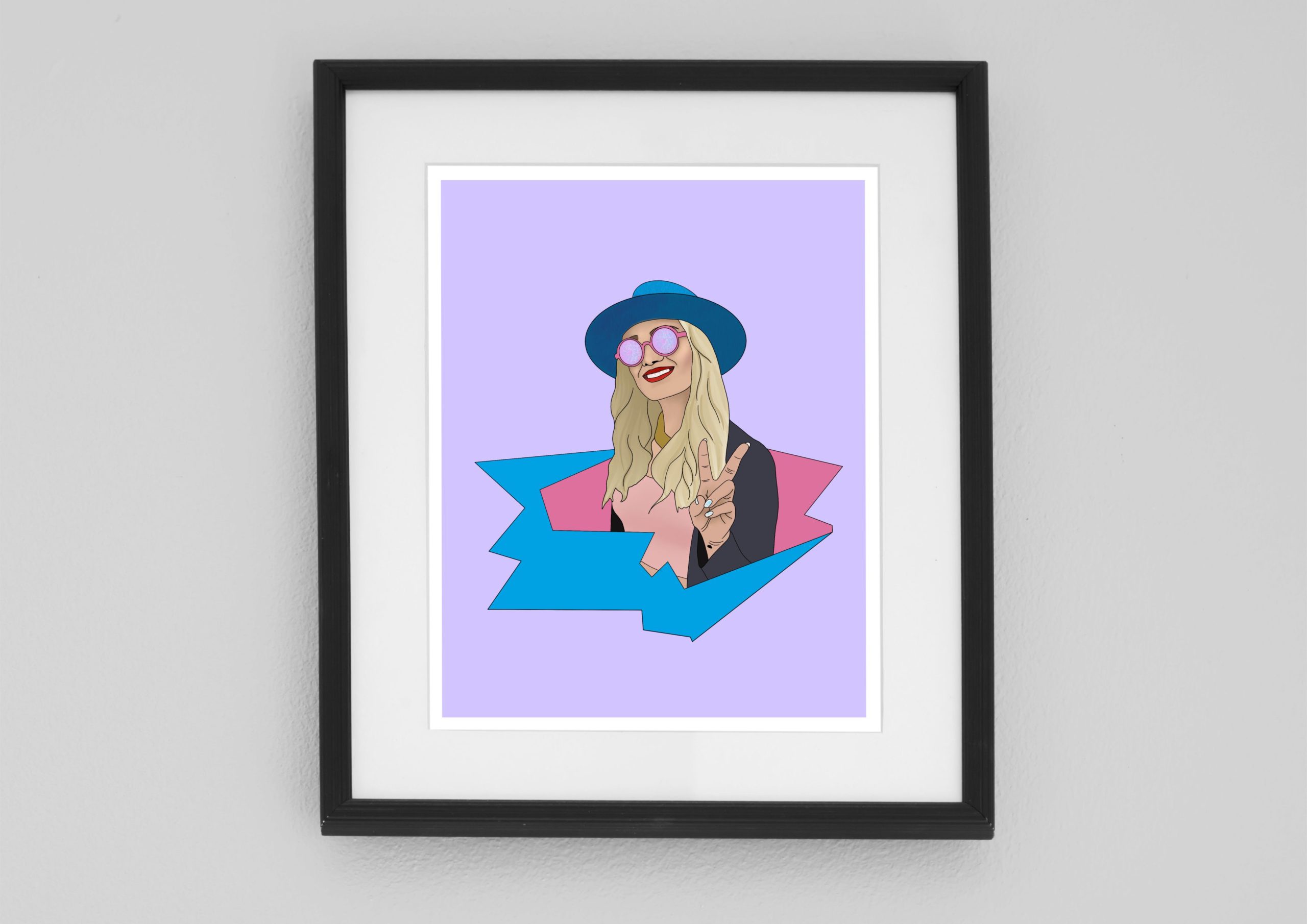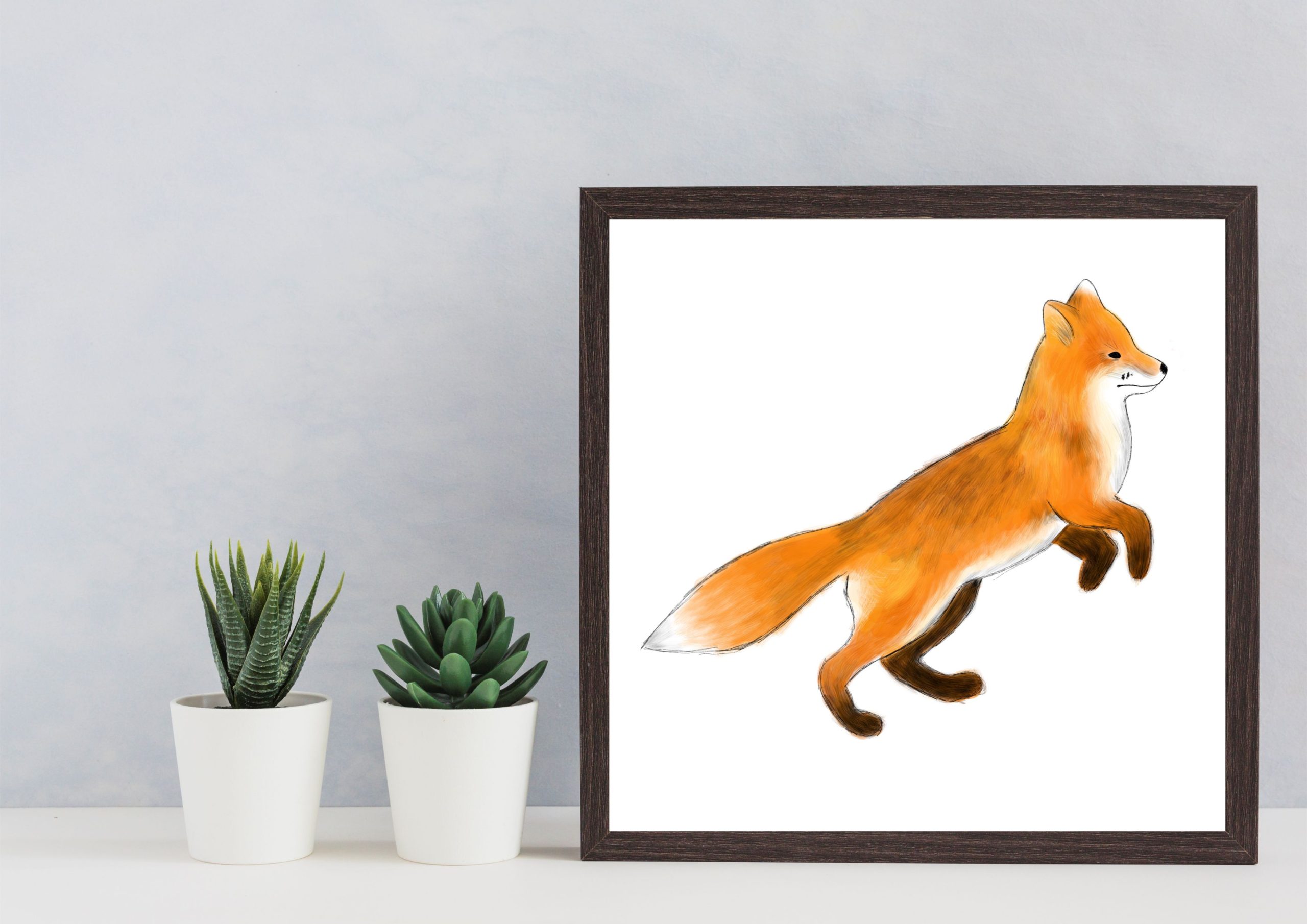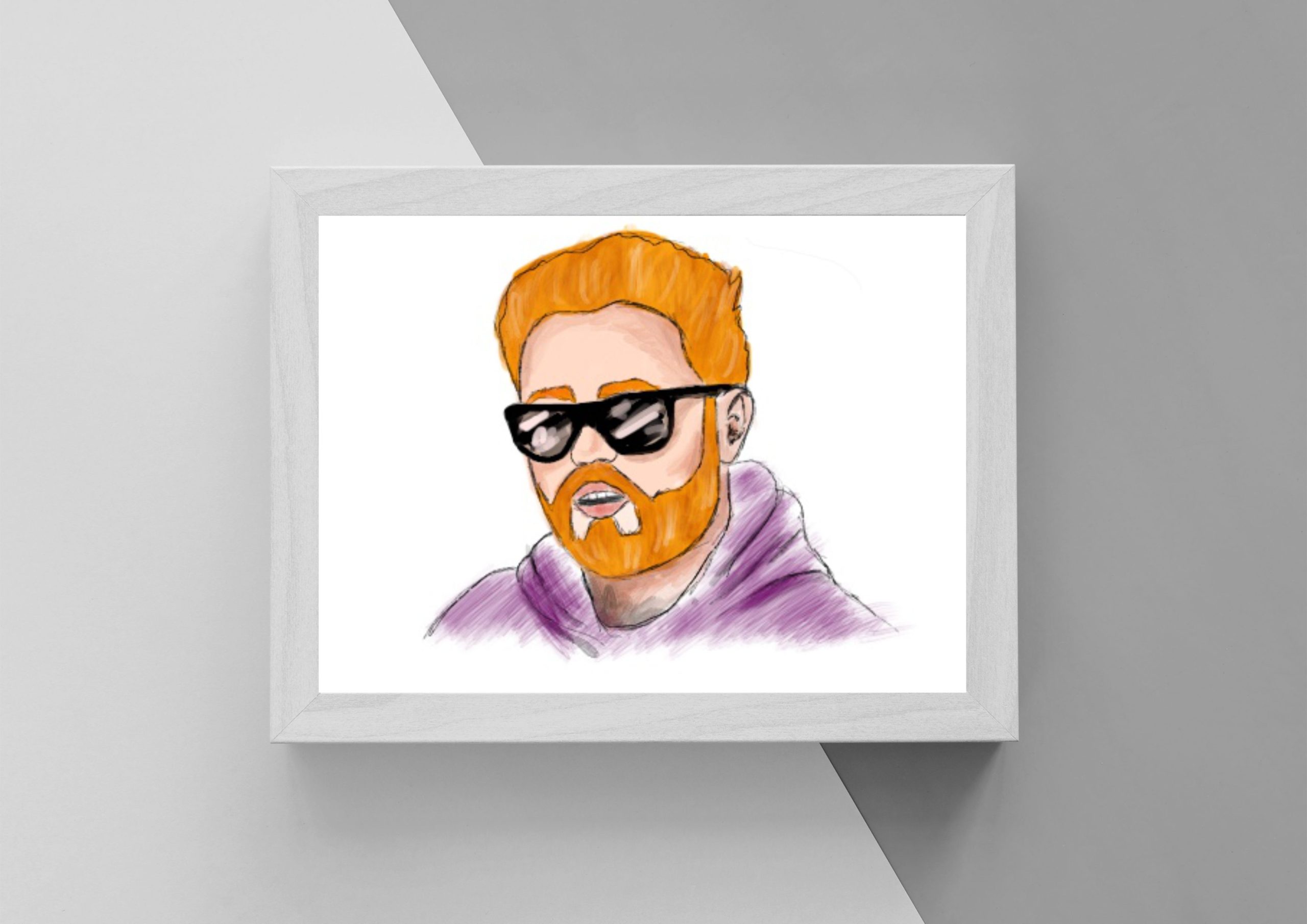 A strong design is essential to the success of your marketing campaigns and as they say "first impressions last!". Our design ethos has been crafted over many years of grafting and keeping our finger and eye on global trends. We take it very seriously so when we are developing your design for you, expect plenty of ideas and discussion because design matters ... a lot!
Our illustration work is used in many forms for example from positioning on your business website, to T shirts, from product packaging to Posters your illustration will be developed in line with your branding. Using colours that identify with your branding is crucial - the point is your message needs to be well thought through and clear.
A good illustration? Well, it's perfect if it is very memorable but should also be recognisable.
Who uses illustrations these days? Many businesses do from small Companies to large corporations you will see illustrations almost everywhere you walk in consumer shoes. From Cartoons to symbols you will associate many uses with illustration offline and online.
An illustration adds personality and character to your business. It can make people smile and feel emotions that are relevant to your brand strategy.
"Spot illustration" will help to promote many marketing objectives such as a specific event or your website for example or it may be that you want to use it in a directional sign to stand out from the crowd.
To have a clever illustration it must convey a strong and impactful message to perform at its best and that's what we aim to achieve for your business when asked to create one for you.
So, if you have an idea of what you would like illustrated but are not sure about it let's have a discussion, do some research and work together to establish your perfect image and then get cracking to draw it all out for you. We can show you what it looks like on a product before we go to print making it really easy for you to decide how to proceed.
Illustration is the part of our design service which we absolutley love doing - so please don't hesitate to ask us to help you.