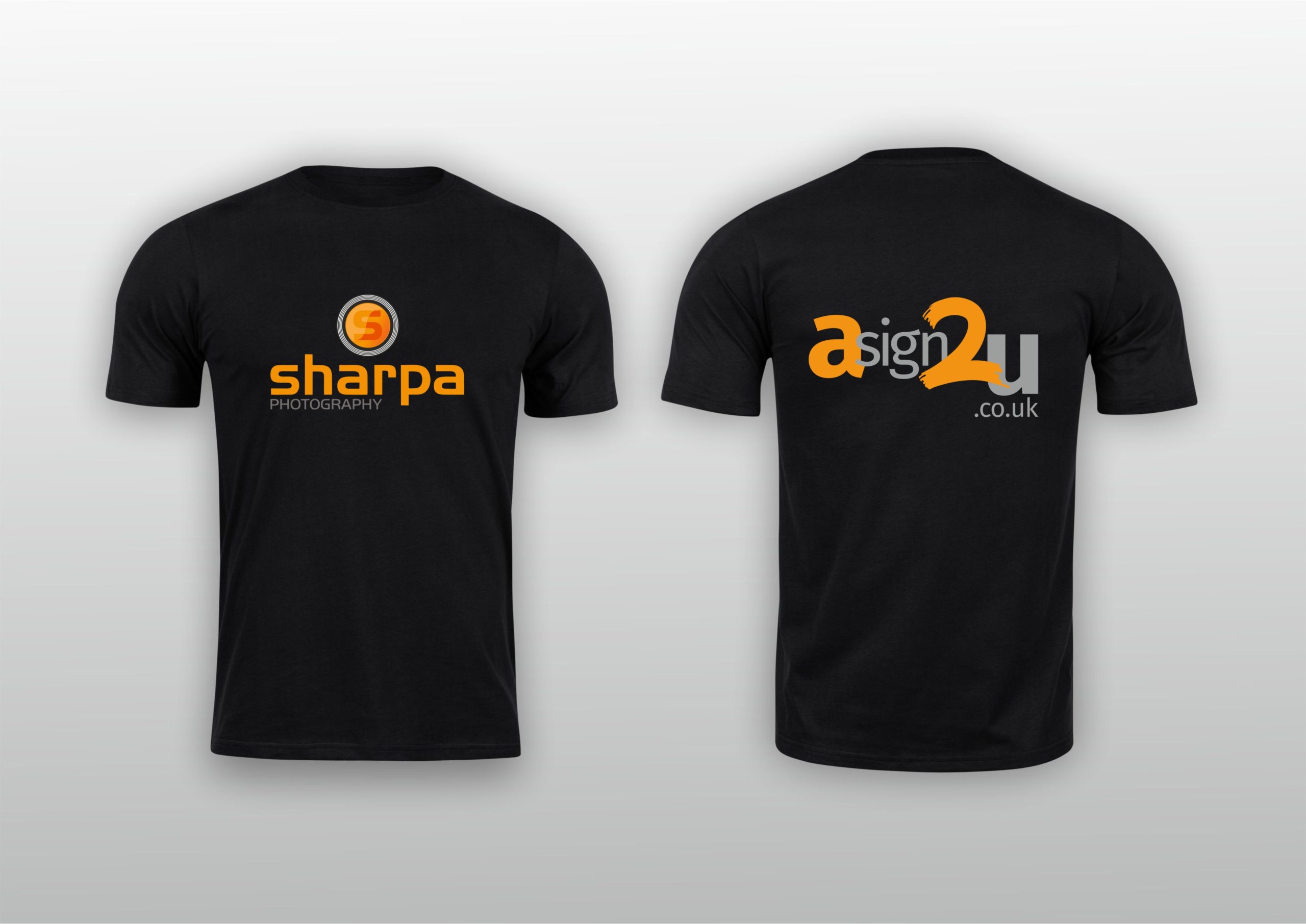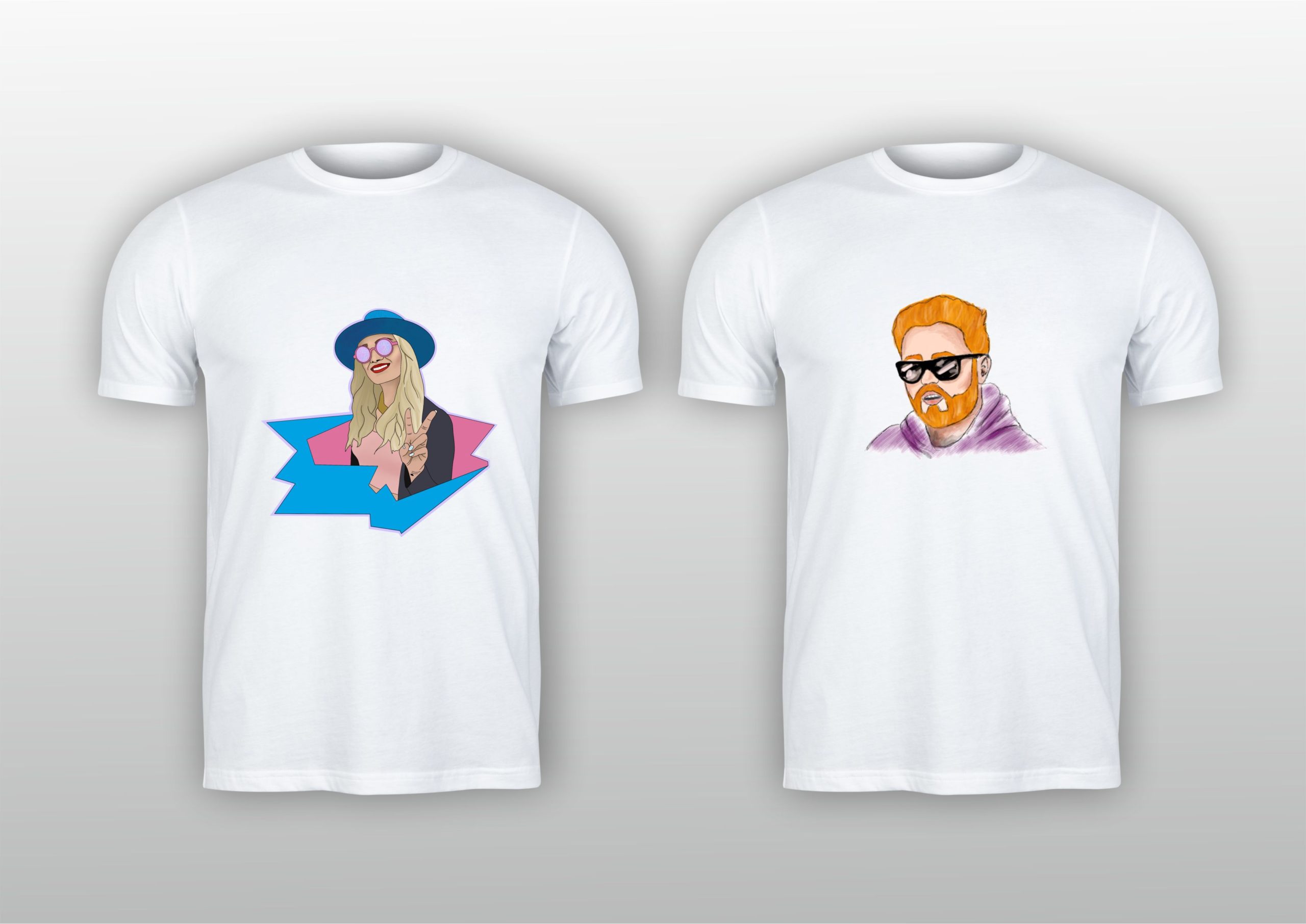 It is proven that the power of a T-shirt in marketing terms is worth it's weight in gold.
It could be that you want your company and your staff to be aligned in association with your branding and a T-shirt with your brand on it cements the thought of any consumer that yours is a professional business.
A T-shirt or walking advert can be used to market a new product, an event, a specific message or personal information that you require your customers to take note of. Your Staff don't even need to speak as the T-shirt will do that for your business.
Further more a team of T-shirts wearers immediately stand out from the crowd and the consumer automatically understands what that T-shirt represents. So it is important to get it right and not convey the wrong message!
You can chose the style and colour that is right for your business and of course we can order T-shirts to fit the sizes you require and can cope with large quantities.
T-shirt marketing is a cost-effective inexpensive method of communicating to those surrounding the wearer, so what are you waiting for, please call us to place your order!