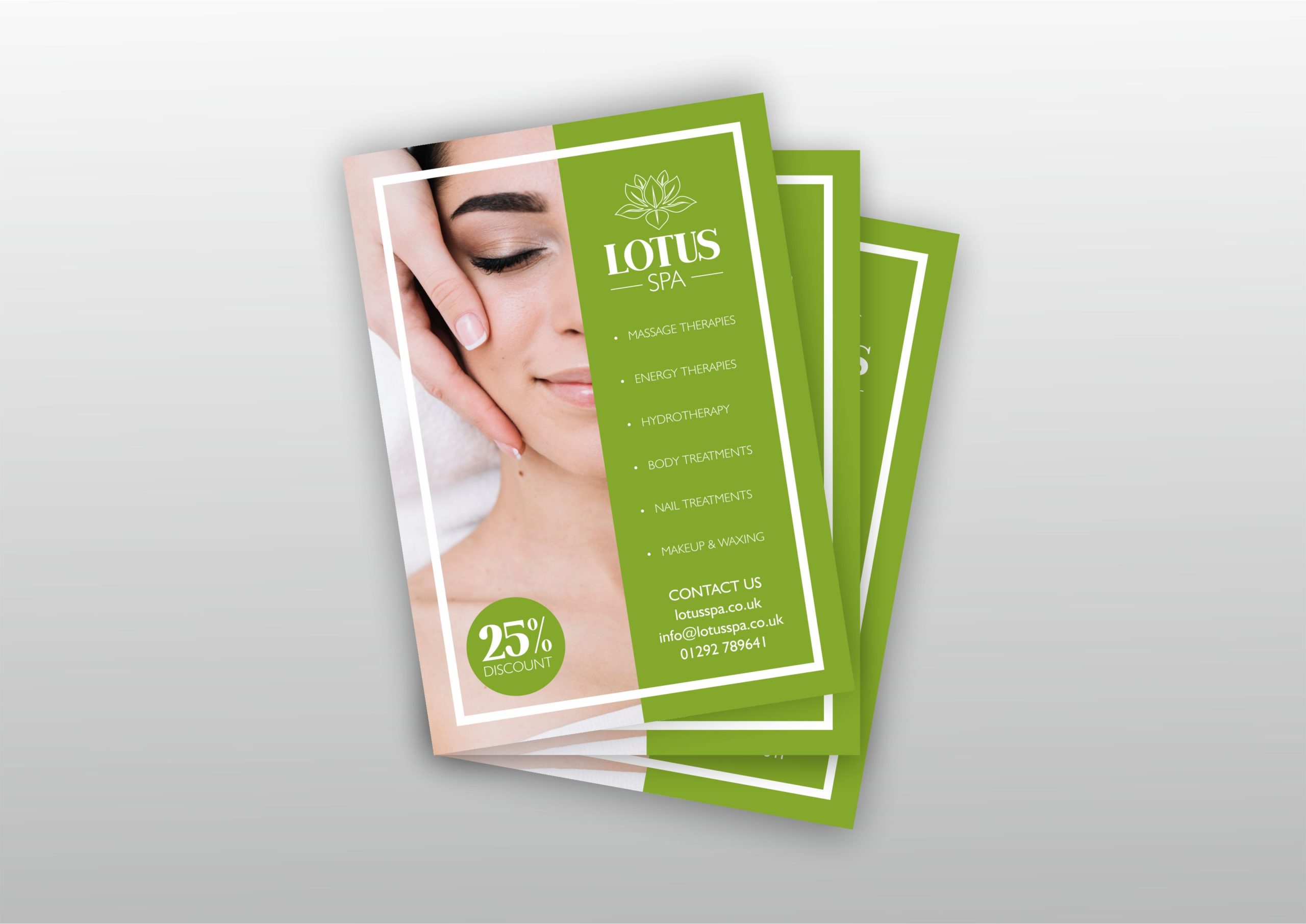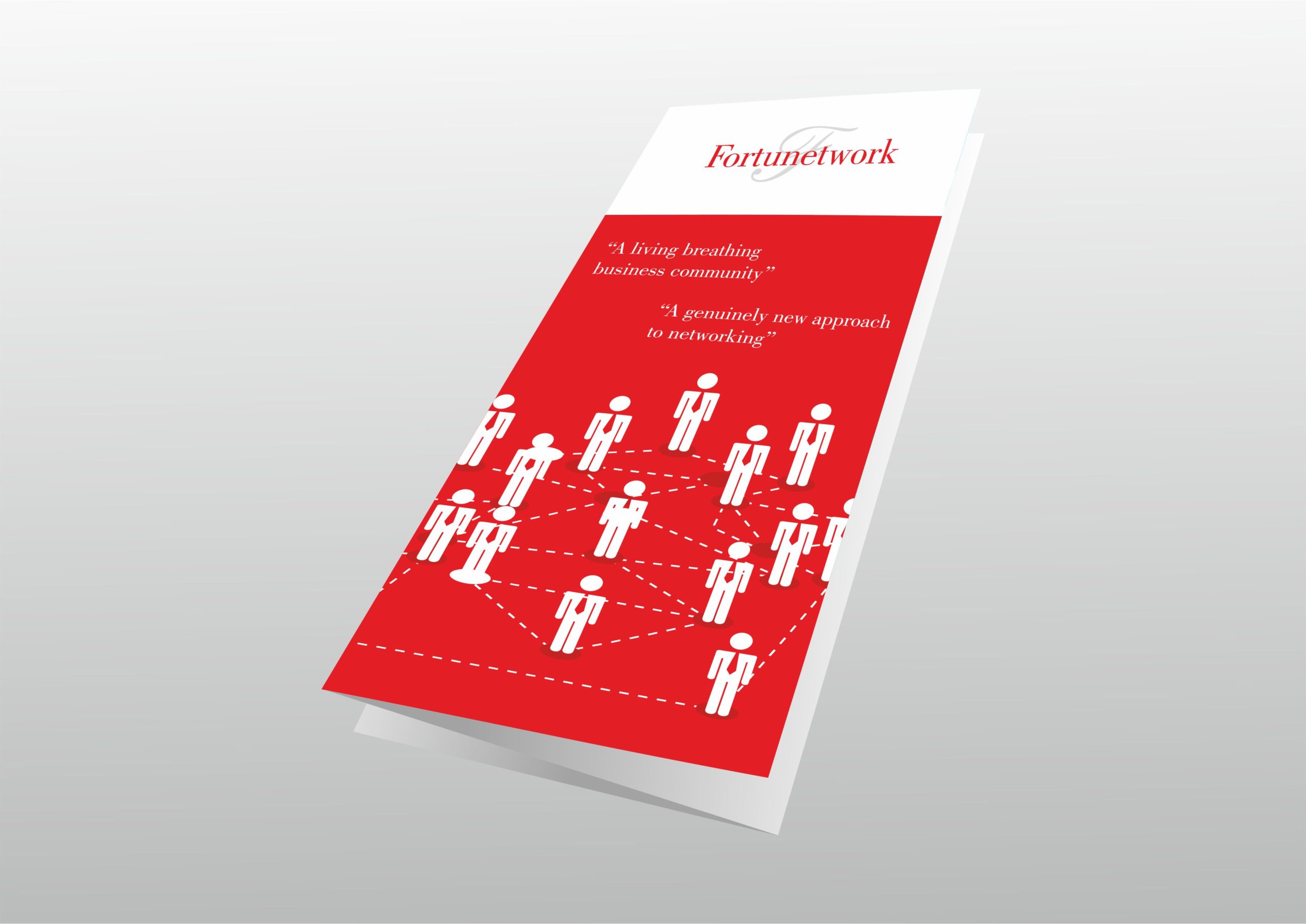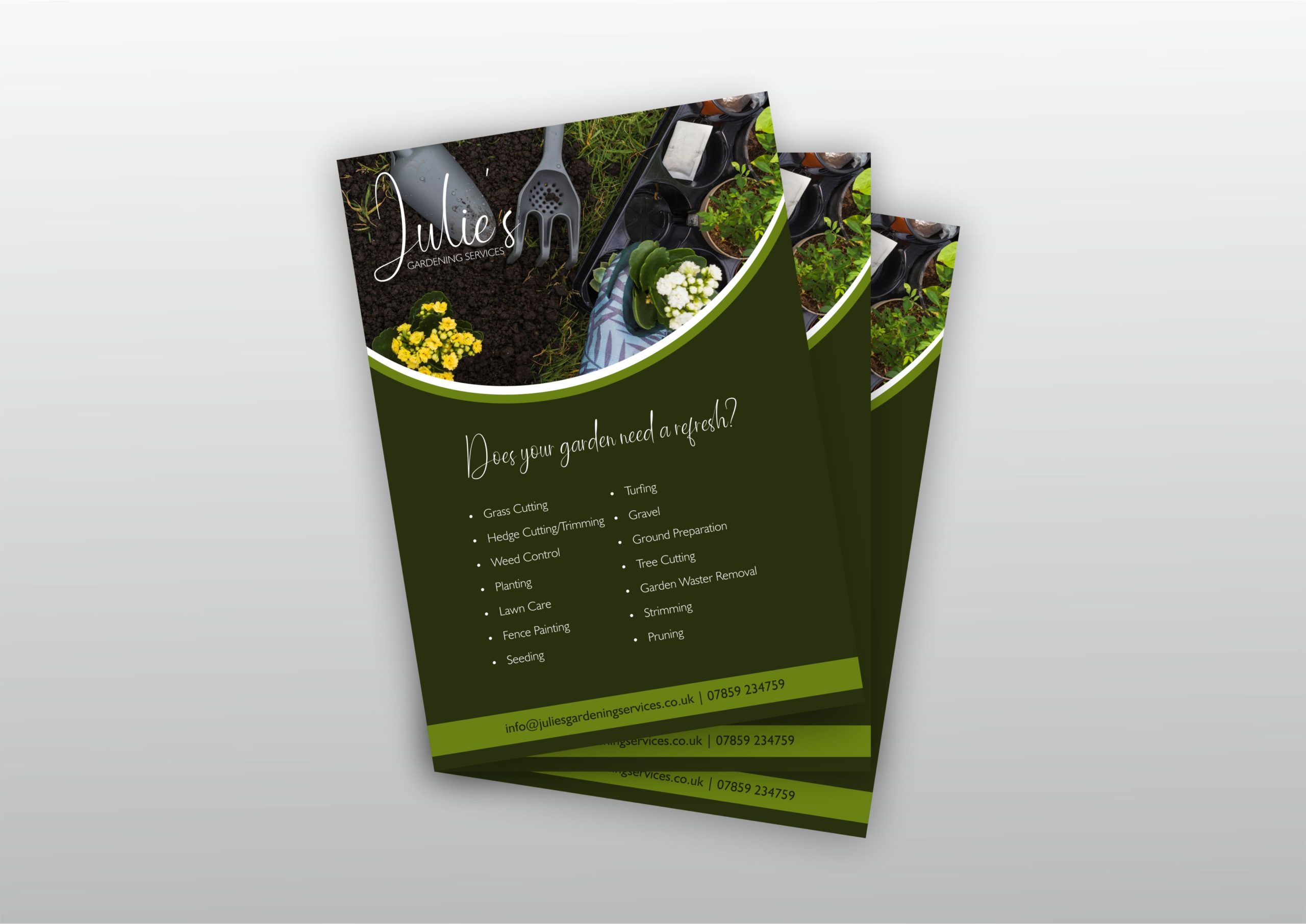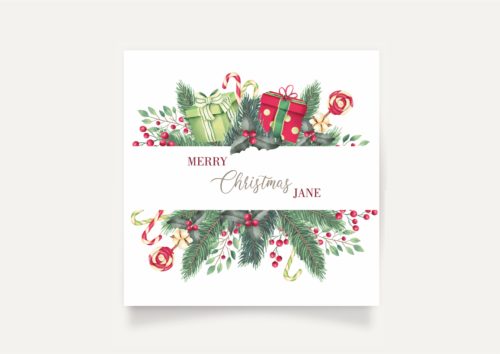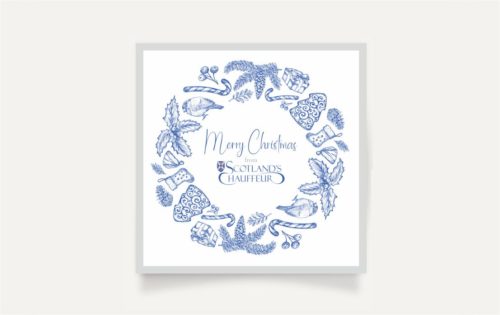 A flyer can be designed to fit your customers letterbox, a businessmans' pocket or a Leaflet holder so if your are looking for a creative solution we will provide the answer. We love having the opportunity to design your leaflets ready for print and will create a design that will fit the bill!
Our process will include a complete sample design prior to printing so that you can approve your final product prior to output. This ensures that every possible effort has been made to eliminate the possibilitiy of errors as you will approve the final copy proof prior to printing.
With a huge selection of paper stock and paper thickness to choose from you will be able to select a product that matches the marketing campaign you are launching. For example perhaps you would like one of the following - soft touch card, foiling, spot UV printing, craft cards, iridescent paper, plastic cards or bespoke products - you choose and we will deliver!
If you have a creative idea that we have not mentioned please ask us as we like a challenge!
We also design folded flyers and brochures! No matter how complicated our full creative design and in-house print service will be available to assist your every need.
We have many samples to show you with varying size options as well as thicknesses and finishes that will assist you to find the right product to reflect your business marketing project. Whether you require spot UV varnish, specailised photography or shaped flyers we can help you.
We can provide you with a full copy assist service as well as research and marketing to ensure your campaign hits the mark.
Samples will be provided pre production for you to sign off as this will be essential to ensure that we get it spot on prior to printing.
Whatever the fold you envisage we will work with you to ensure your expectations are met.
CARDS
Cards for any and every occasion! Whether it is a one off print or hundreds or thousands of cards you need our design and print team will work with you.
Weddings, Birthdays, Anniversaries, Mothers day, Fathers day, Funerals, Parties, Invitations, Celebrations, Promotions, Postcards, Information, Notifications, event feedback cards ... you name it we do it!
Our design team can create the words and the design by digital or traditional means ensuring that you have a product you love placing in the hand of your recipients.
If you need pictures edited or taken, illustrations created or any other specialist ideas then let us help you to build a product that you just love to hand out.
We have many samples and ideas to assist you in getting the right finish and size for the event or occasion and out team will be delighted to spend time discussing your needs.