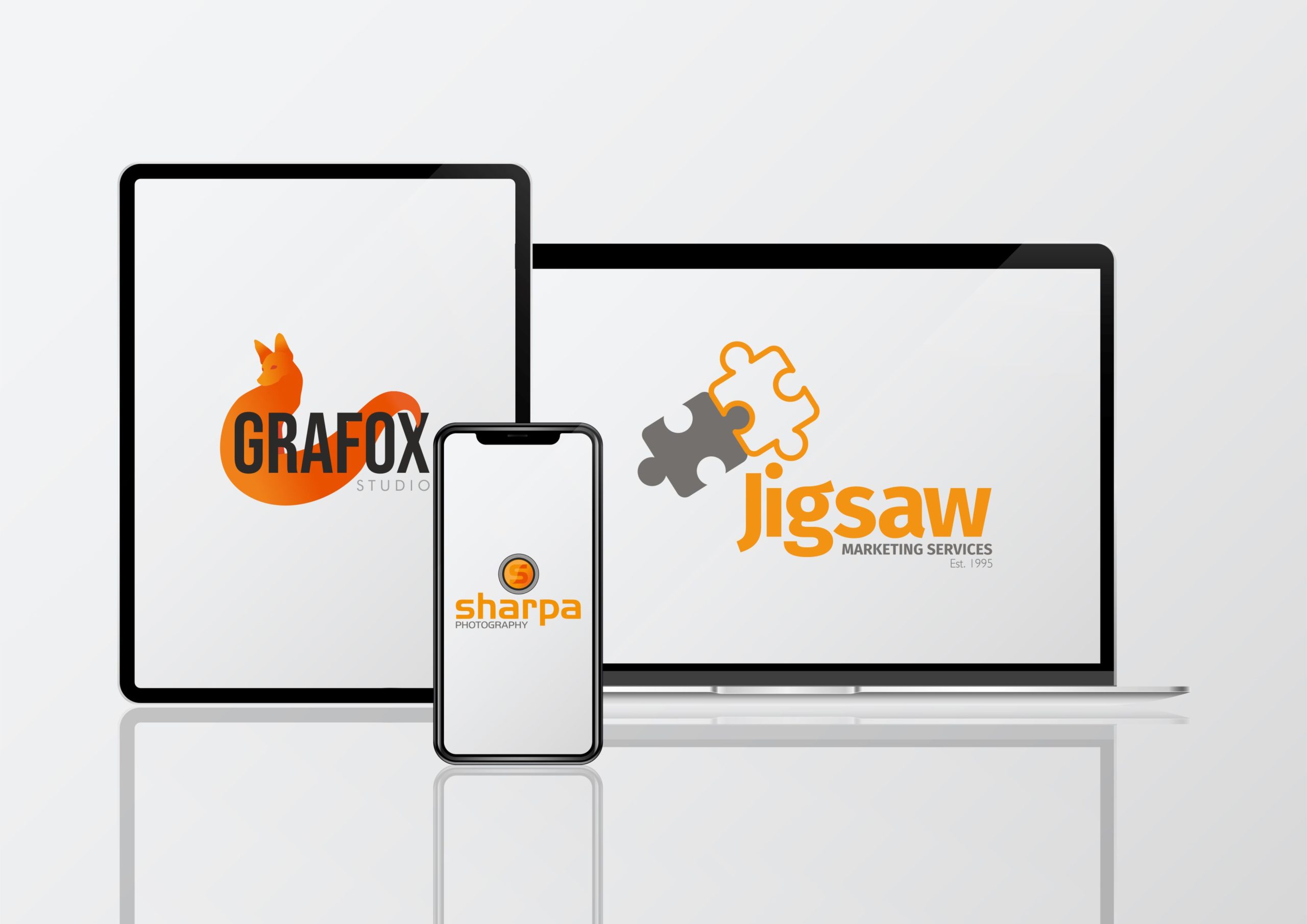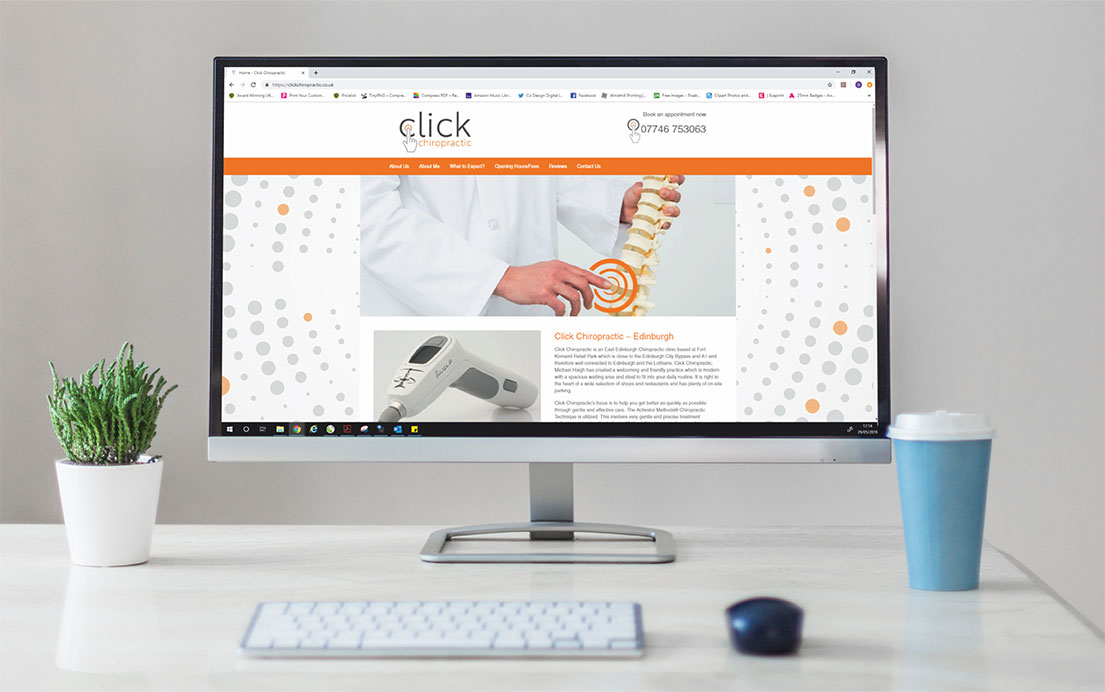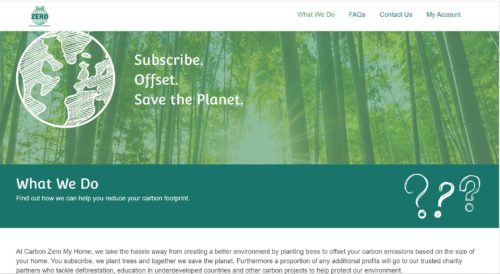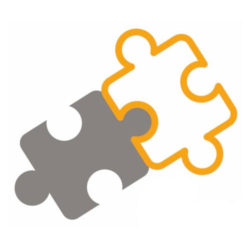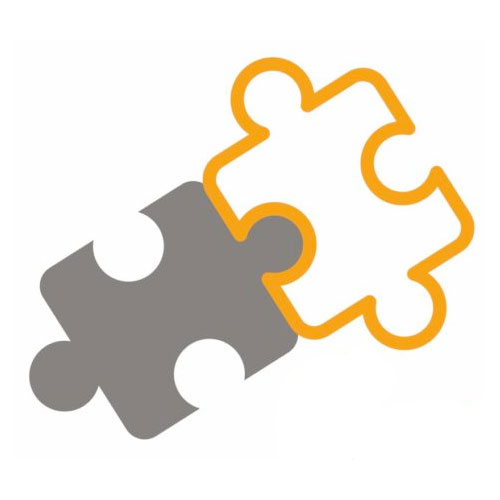 We are websitedesigners.co.uk so whether you need an on line brochure website or an e-commerce shop our objective is to provide you with a finished product that works for your business and your customers.
Some examples for you to inspect ...
Any website that we develop with our customers will be constructed with security in mind and that means on going virus protection and excellent secure hosting packages.
For nearly 2 decades we have been involved in building all kinds of websites with budgets that vary according to the businesses needs. These days with the introduction of social media it is vital that customers understand what they actually need when engaging with us to build their website. We will spend time guiding and advising you what is best for your business then it is up to you what you want to do next.
There are so many different areas of requirement for customers that we genuinely understand that a modern day website needs to be bespoke to satisfy our customers' business needs.
Our services in this area are extensive ranging from a simple one page website to extensive search engine optimised websites. There is no longer one solution when dealing with websites there are a myriad of solutions!
The aims of our website service is to build for our customers a website that suits the businesses needs whether it is managed entirely by us or developed as a customer friendly updatable platform, we will ensure that you get the right website at a price that you can afford.
We are happy to discuss all your requirements including building and training you to manage your Facebook pages, Twitter accounts, Instagram accounts and producing video footage, 360 photographs linked to Google maps and whatever your business would benefit from.
Finally but most important - we absolutely promise we will not use any confusing terminology or gobbledygook unless you want us to! Simples!