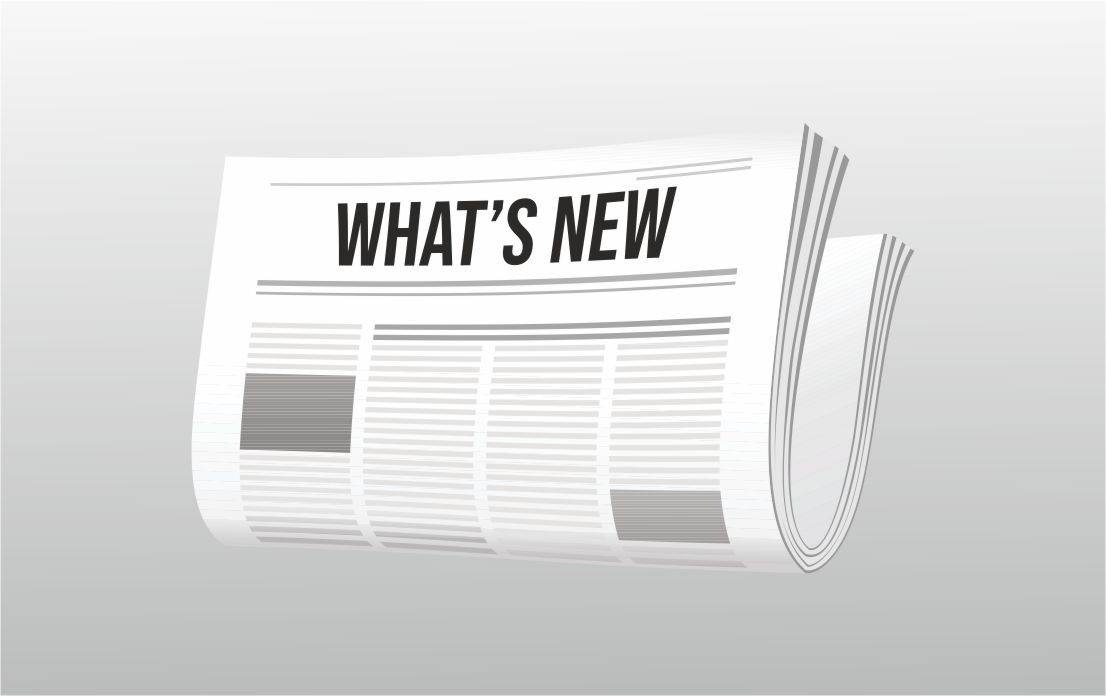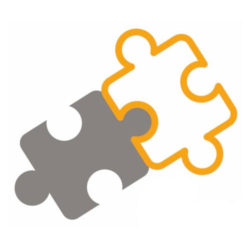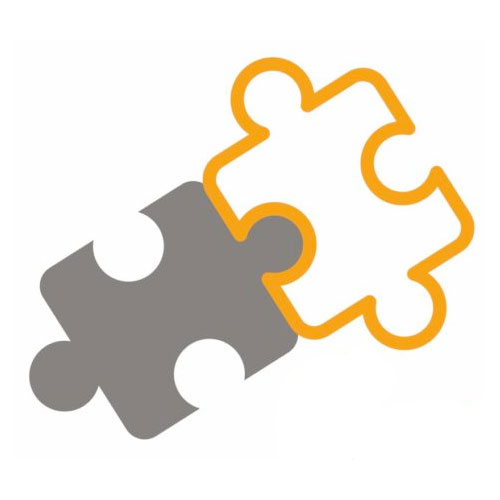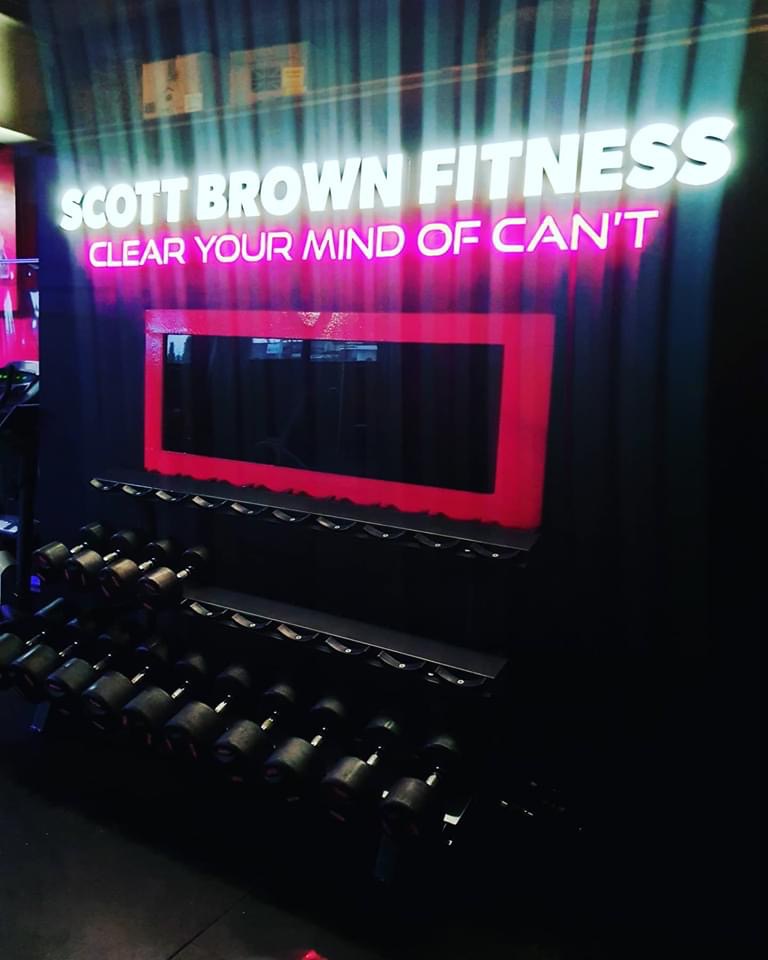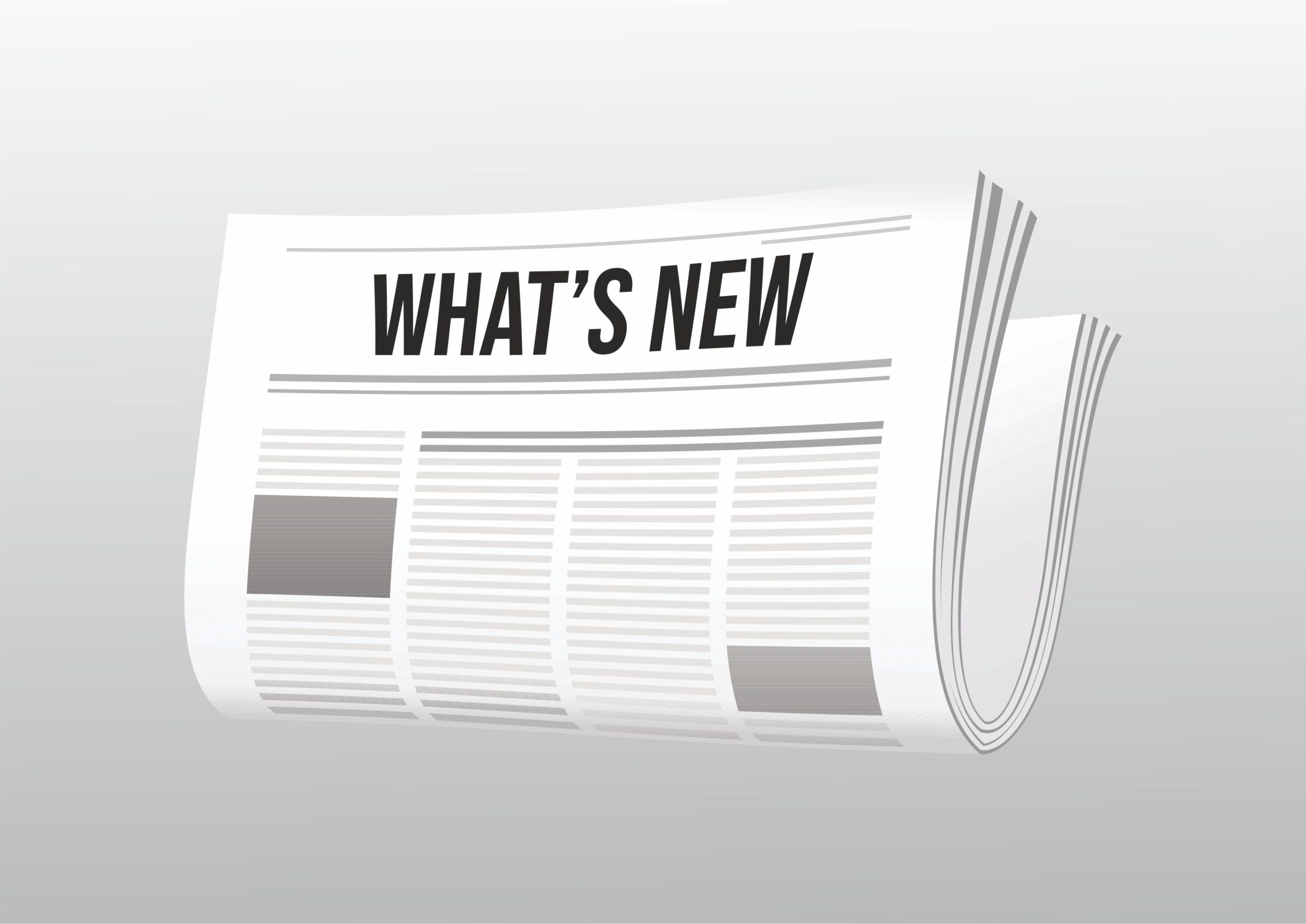 www.readallaboutit.co.uk ... We have just completed a full install of this Acrylic 3D Stand off wall, fully illuminated LED lettering sign for Scott Brown Fitness in Tarbolton. It looks great when it is not lit up too!! The Design was completed in-house and the instal by Rod Jamieson and Bruce Macaulay. The Client is delighted and posted up a special thanks on his Facebook page.
We also love designing folded flyers and designed and printed these latest ones (as well as brochures!) No matter how complicated our full creative design and in-house print service will be available to assist your every need.
Our Web team has been busy on a few projects which are nearing completion and one I would like to highlight is Carbon Zero My Home which has animation in it too all designed and organised by our wee family!
On the design and print side of our work we have many samples which we can present to you with varying size options as well as thicknesses and finishes that will assist you to find the right product to reflect your business marketing project. Whether you require spot UV varnish, specailised photography or shaped flyers we can help you.
We can provide you with a full copy assist service as well as research and marketing to ensure your campaign hits the mark.
Samples will be provided pre production for you to sign off as this will be essential to ensure that we get it spot on prior to printing. Whatever the style you envisage we will work with you to ensure your expectations are met.
In October Grafox (Owned by Ashleigh Jamieson daughter of CEO Rod Jamieson) will launch in Turkey and we seek to develop new partners overseas where Ashleigh will be based. We wish her lots of luck and continued success.
As we move forward in these challenging times we have found ways to continue to build our business and our client's ensuring the future is looking bright!
Please do not hesitate to call us, our welcoming staff will be happy to discuss your enquiry and direct your call to the right person for your project.