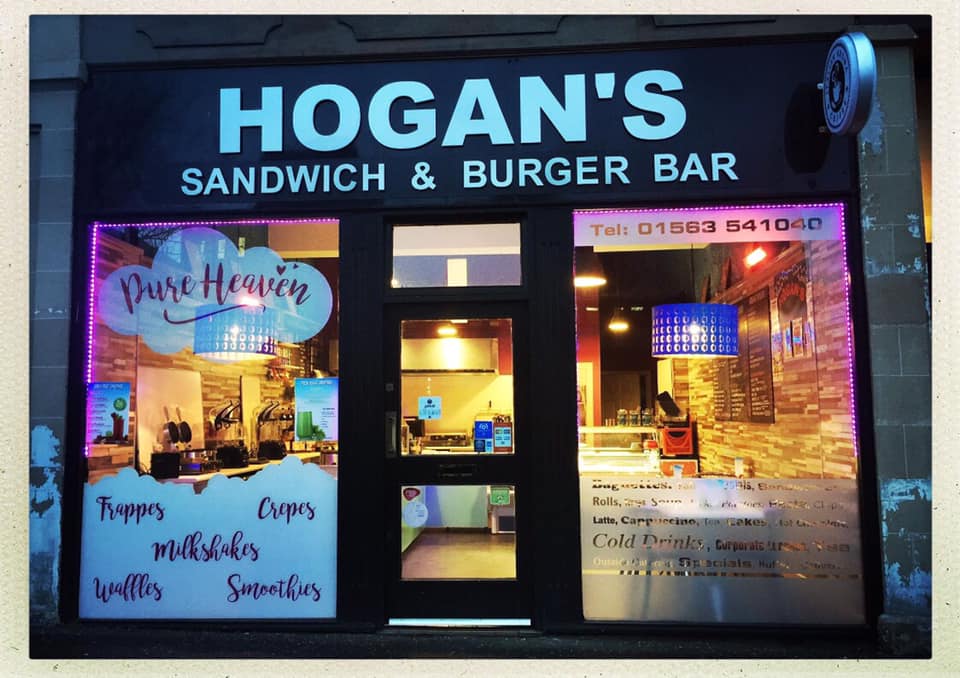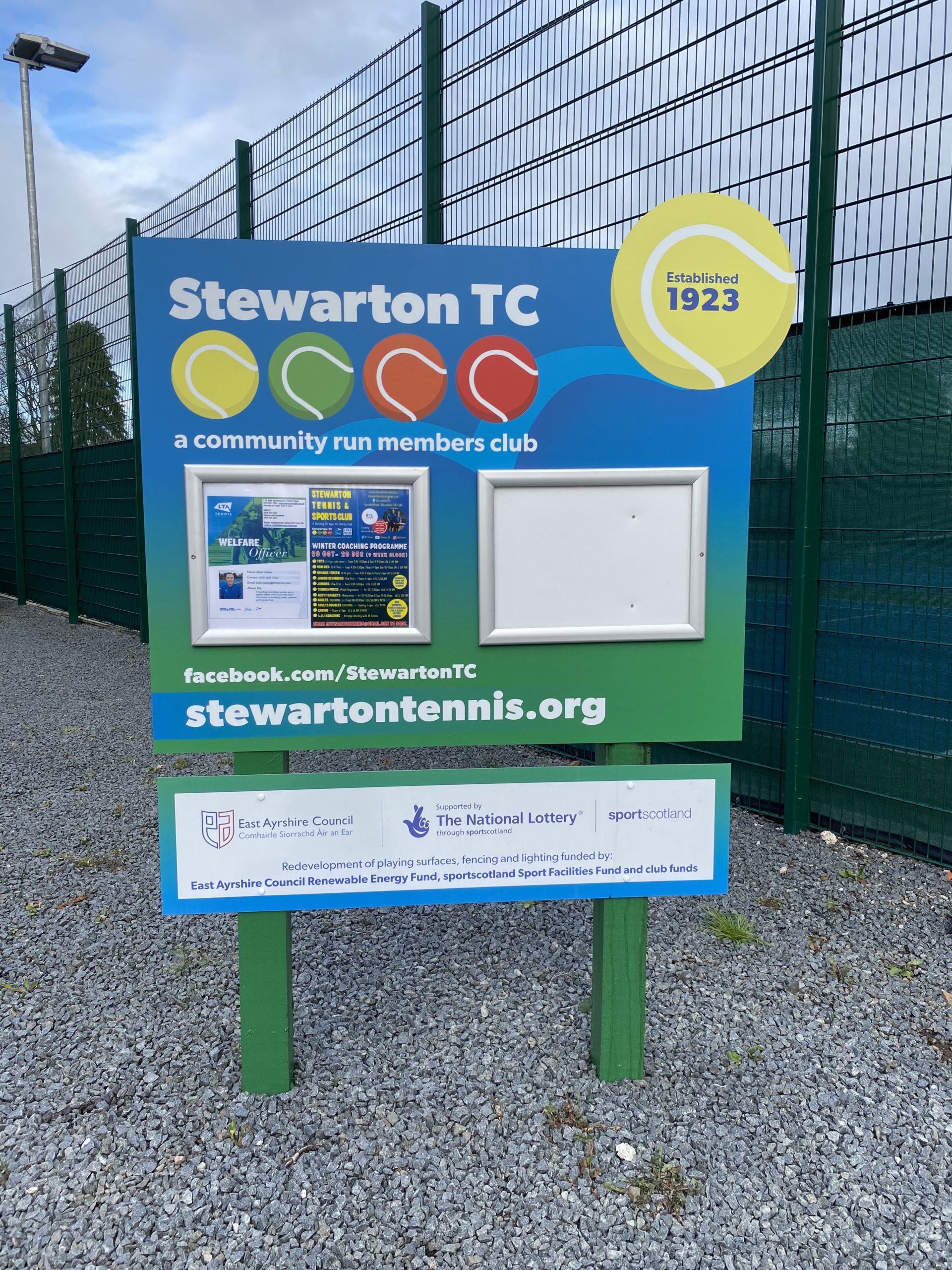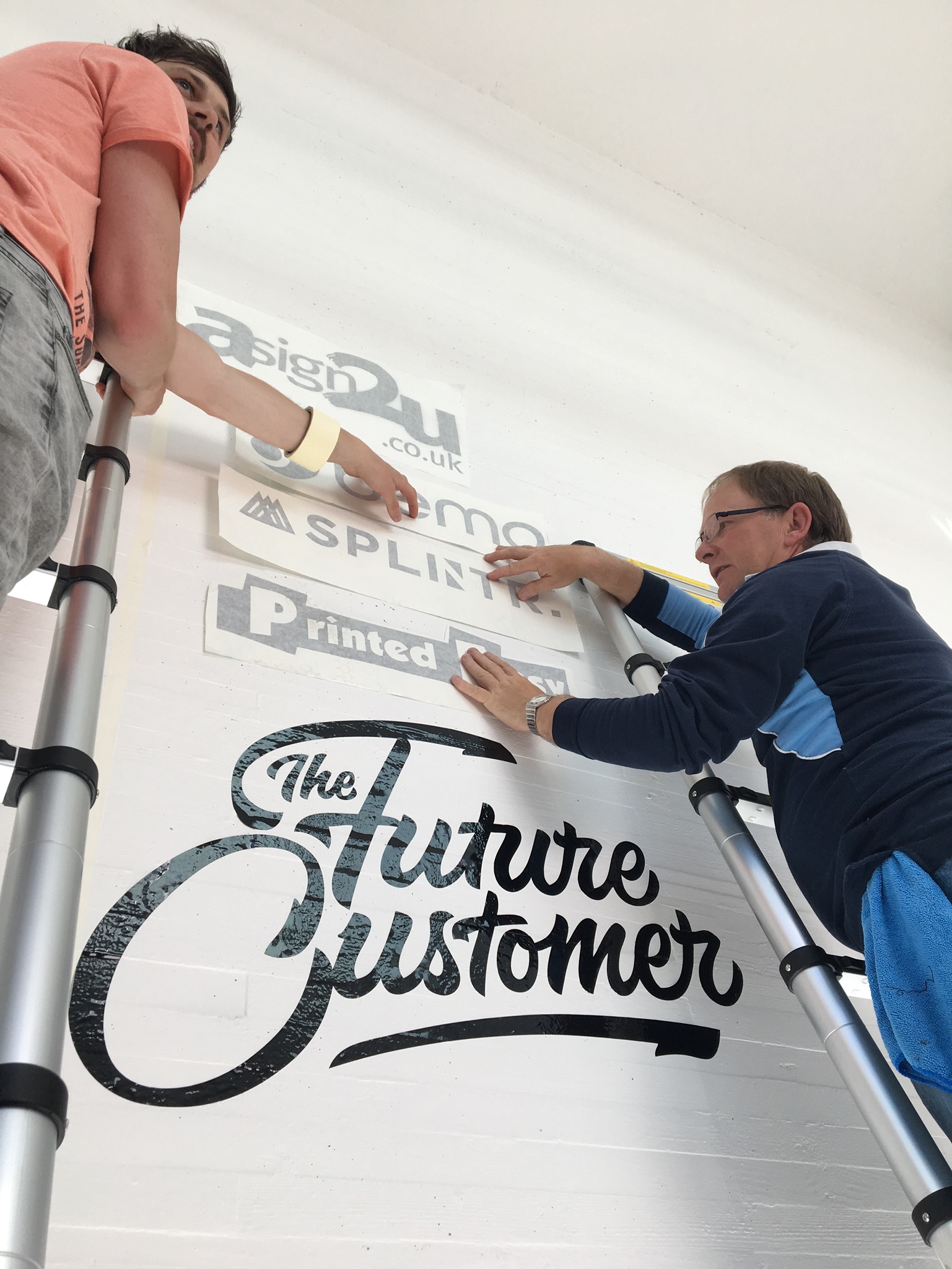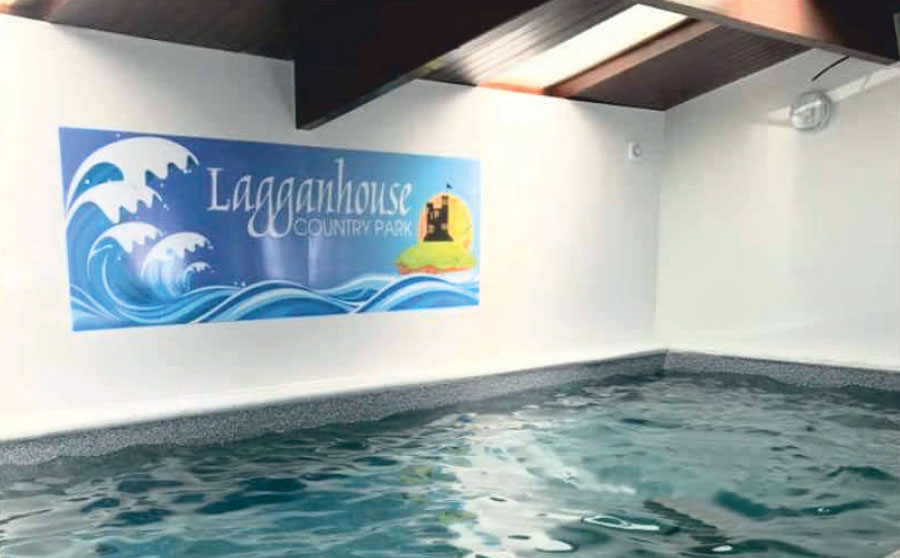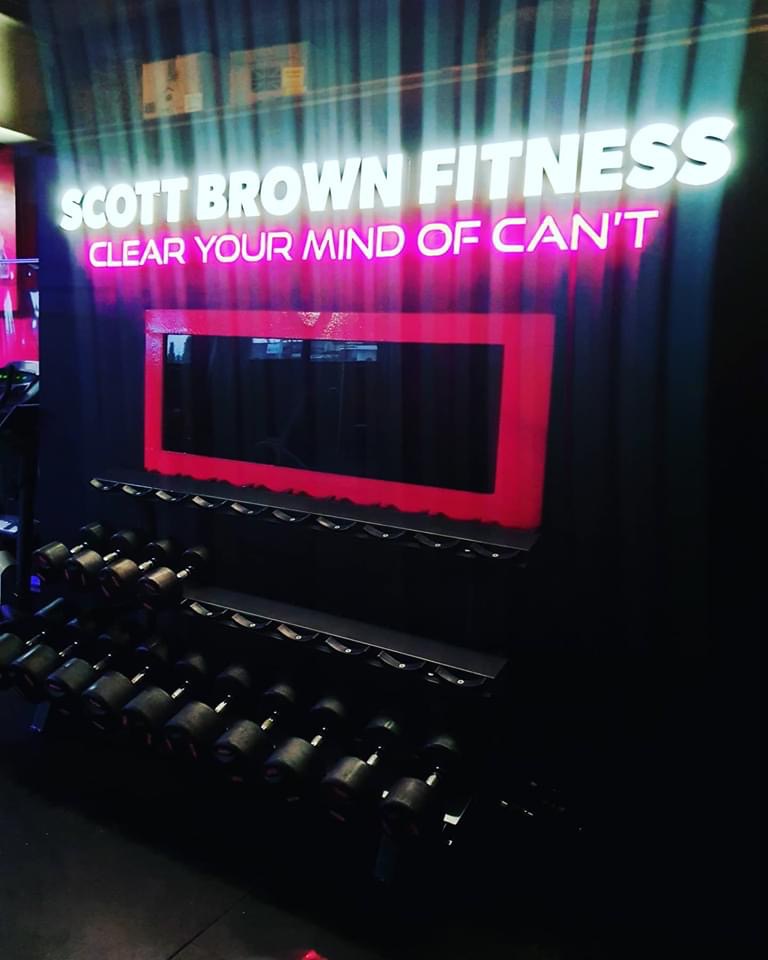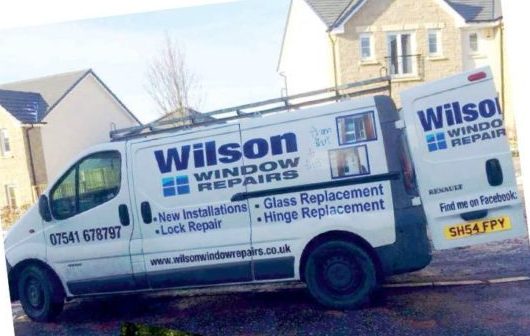 Asign2u is a market specific brand owned and managed by JigSaw Marketing Services.
OUTDOOR SIGNAGE
We understand the importance of an Exterior sign. This sign will most likely be the first impression a customer will have when visiting you and we understand that it is vital that your message conveys the right signals to give your potential and existing customer the confidence in your business.
We take the time to think about your business, to listen to what you want and wish to reflect outwardly. We take pride in translating what you need into a design for your sign to reflect that style which is unique to you.
A sign in stainless steel contributes to the grandeur of Statues, Personalized Benches, Historical artefacts, Offices, Monuments and a wide range of uses that leave the viewer with an impression that is of a high quality. Such a sign is designed to make you feel a sense of pride and importance. Ask for details.
Our signs are manufactured utilising a water jet which is designed to cut out text and Logos from any solid stainless steel plate. The results are stunning and can be cost effective. A fabricated stainless steel sign offers an affordable alternative to solid plate for depths of ½" to 8″ without resorting to the use of lesser grade and quality aluminium.
Cut from acrylic our letters are machined out by a router with superb precision.
Flat cut letters are created from acrylic in thicknesses from 3 mm to 10 mm. Once shapes or letters are cut from the flat acrylic sheets they are cleaned to leave the perfect finish and the edges can then be flame polished or finished as required.
A wide range of acrylic colours are available from well-known brands such as Perspex and Plexiglass. There are many different kinds of effects including fluorescent, pearl, and metallic. We can also source specialised acrylics from various manufacturers including Repsol, Madraperla, Alutuglas, and Setacryl thus ensuring that your specific solid or patterned design is unique. Flat cut letters can be covered in an adhesive weatherproof vinyl finish.
Flat cut letters lend themselves to be illuminated by LED or Fluorescent tubes. The installation of the signs are expertly handled by our fitters.
Solid stainless steel lends itself well to precision water jet cutting and supports fine lines for letters as well as intricate designs for logos. We offer a range of options:
Water jet Stainless steel & precision fabrication for deeper & hollow letters
Select from a brushed or a polished finish
Mounting with spacers which allows stainless steel signs to "float" off the wall
Mounting to metal, glass, frosted acrylic or wood panels for increased depth
Can accommodate intricate letters as small as ½" and up to 5'
Whatever your signage needs we will manufacture, supply and instal as required by you!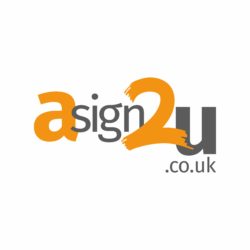 INDOOR SIGNAGE
Often the first thing a client or customer looks for when entering a building is direction. This is your opportunity to market to them your brand or message and give them the answer to their initial question. Whether it is a directional sign or a specific business type sign it is important that your message is clear and concise and directs the traffic with a flow that is natural and simple. 
Should your business require a digital screen or a hanging sign, a theme based sign or door sign all will be aligned to work seamlessly with your branding.
We will provide you with the creative input and design to ensure that your business is portrayed in the best possible light or shade!
What is crucial with your indoor signage is the thought and design input. The best signage instills confidence in its customers and that is exactly what we aim to do for you.
We produce many different forms of indoor signage and on many different types of products ranging from Foamex to Di-bond, Perspex to bespoke products. Whether it is a flat sign or a 3D sign we will be able to provide you with design ideas and samples so that your sign is exactly as you envisaged.
We have many examples of different indoor signage ranging from bespoke digital signs, vinyl placed directly on to painted walls, to folded pan Aluminium signage, ceiling hanging signs even reception desk makeovers!
Stunning solutions to all of your signage needs are honestly just a call away!
For a FREE consultation call 07850936045 now!